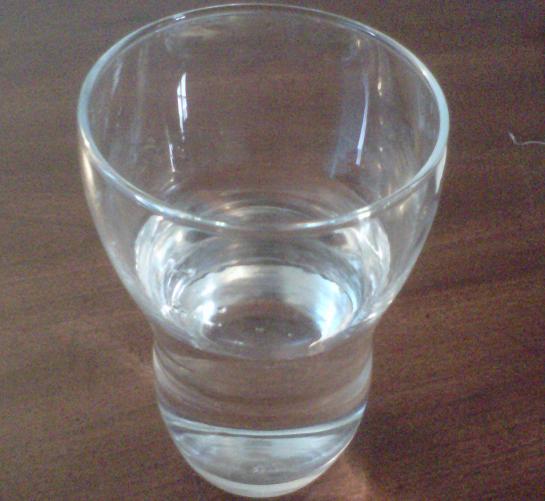 In Rev. 3:16, Jesus is speaking to the Laodicean church and He says, "Because you are lukewarm, I will spew you out of my mouth." (my paraphrase)
I was reading earlier this morning from the late Dr. Adrian Rogers, and he quoted G. Campbell Morgan by saying that, "Lukewarmness is the worst form of blasphemy!" I have to agree with that assessment.
Jesus desired that the Church in the last days was either hot or cold (Rev.3:15) but they aren't. 'Are' is a verb, used in the present tense. The Church, not all churches, but in the book of Revelation five out of seven of those churches mentioned specifically in chapters two and three are told to repent. Maybe I should put that in capital letters.
Blasphemy is dangerous. I was taught this from an early age by a God fearing preacher, namely my dad.
There is one unpardonable sin named in the Bible, blaspheming the Holy Spirit. (Matt. 12:31-32)
The religious crowd accused Jesus of blasphemy. That's a terrible and horrific sin. I would be afraid to do something like that, but He would forgive that sin.
Today, there is no fear or reverence of God the Father, God the Son (Jesus), or God the Holy Ghost (Spirit). This is the time in which we live, an apostate one.
I challenge each one who reads this to first spend a few minutes reading the Bible, pray to Him and get even the smallest of sins out by confessing them; then listen to His Spirit and what it has to say, and lastly be more obedient to the Word of God. Don't be lukewarm.
Stephen Widener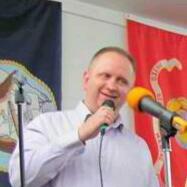 Questions? Comments? Email Stephen Widener at snwidener2000@yahoo.com