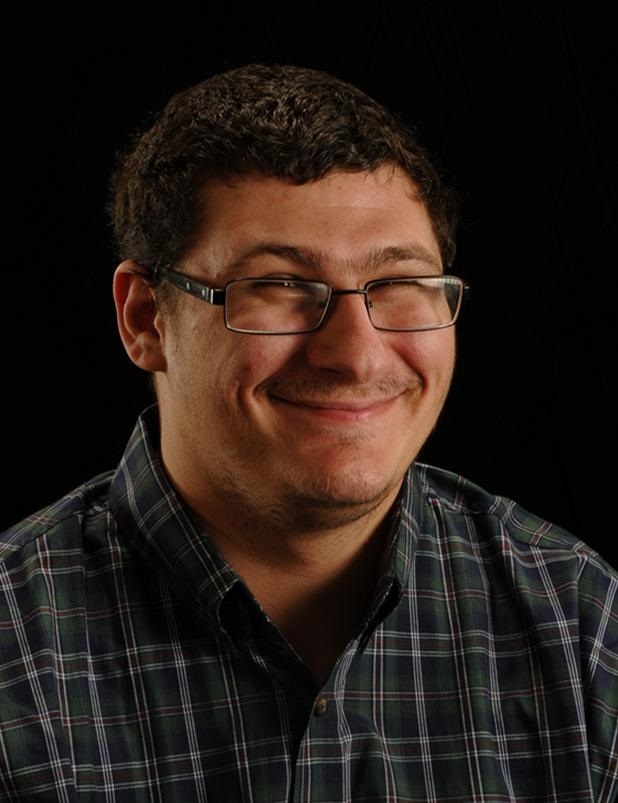 Brandon Bearden of SOGR Radio was the first to tell us his story when we asked the DJs from our Gospel charting stations to share a bit of their lives.
Let's find out more about Brandon!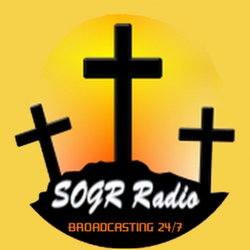 How did you get into radio?
Lorraine, thanks so much. I got my start in radio in 2012 when I saw a need for Gospel music to be heard around the world.
In the times we are in now, we need to hear the word of God, whether it be in word or in song. 
What is an interesting/unusual happening that occurred during your shift?
One of the most interesting things that happened during my shift, was one night when a lady shared how her dad had come through Stage 4 Cancer. It metastasized to his liver and some of his lymph nodes. He went in and had surgery at UK in Lexington, Kentucky and came out, cancer free!
One of the most unusual things that happened, was one night when I was doing a Facebook Live presentation for my night shift. Daniel Rivera of the Woodsmen Quartet dared me to play the theme to SpongeBob SquarePants… So let's just say that was a crazy shift.
Please tell us something about your station or about your work in radio that uplifts the Lord.
One day while I was on shift we played the song, "I Know Enough," by the Bowling Family, off of their live CD. A lady called and told us that she wanted to thank us for playing that song. She was going through a hard time in her life and that song helped her to know that even when we don't know the path we are going through, God knows and will take care of it for us. 
Listen to SOGR radio here.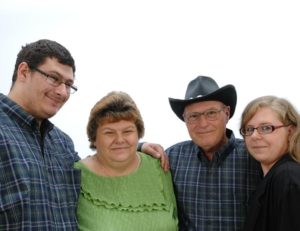 Facebook: Find SOGR here and Brandon Bearden here.
At SOGR Radio, we are dedicated to bringing you the best gospel music in Powell, Tennessee. SOGR Radio was established in 2012 by Brandon Bearden out of his love for the Lord and passion to have it heard throughout the world. Since then SOGR Radio has grown to being a big hit. SOGR Radio is a community based, non profit and non revenue raising Radio Station, built solely for the intention of bringing you the Lord's Music.
Tel: 865-377-9366
Email: info@sogrradio.com
For more Gospel music news click here.