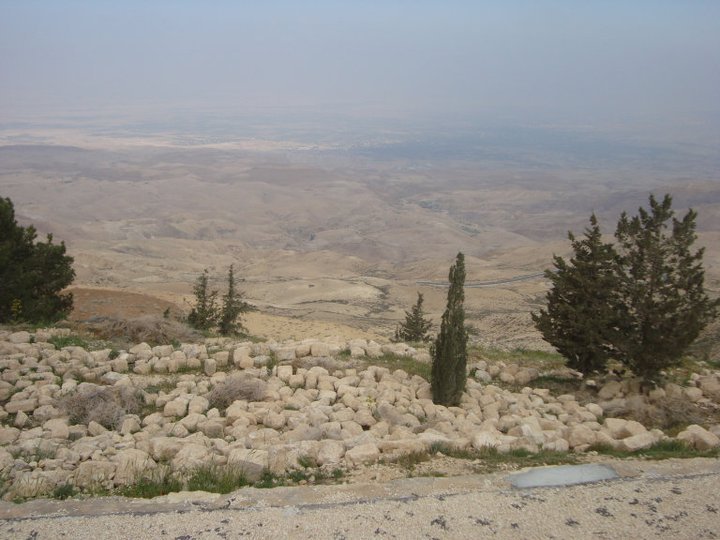 In John 4:4, we read that "He (Jesus) must needs go through Samaria."(KJV)
There is a reason John wrote this, as well as there was a reason that Jesus needed to go through Samaria.
When the Jews went from the northern part of Israel to Jerusalem or to anywhere south of there, they would avoid Samaria altogether. The main reason for this was that they despised the Samaritans because they were a mixed race, part Chaldean or Babylonian and Jewish, tracing back to the time of the Babylonian captivity. Also when Jews were returning to Jerusalem or going north, they would always travel along the Jordan River to avoid the Samaritans.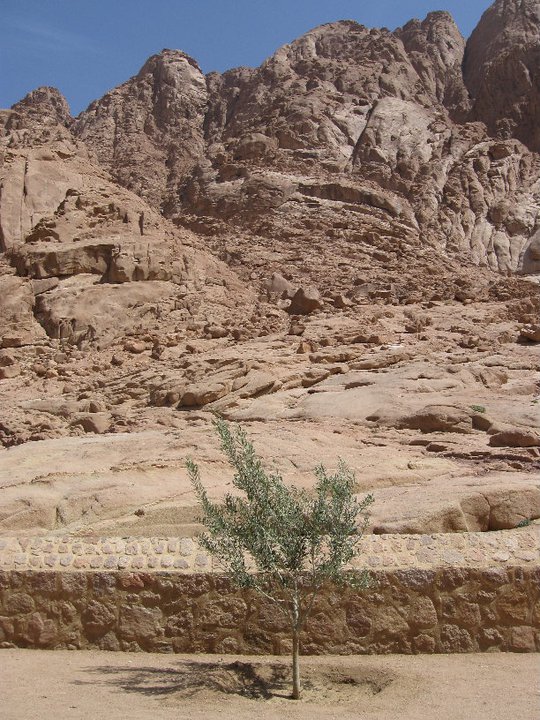 But this time, Jesus "must needs" to go Samaria. There was a woman who needed Him; a city who needed Him. He didn't stop at Jacob's well because He was thirsty; He may have well been, but there was someone who needed Jesus.
The point is, wherever you go, there is always someone who needs Jesus.
The challenge is, no matter where it may be, big or small: will you be willing to share Jesus with someone who is in need of Him?
Will you take time to visit someone and pray for them? Will you take an hour and visit a nursing home and sing a gospel song or hymn to those who want to go to church on Sunday and aren't able to travel.
I heard someone say to me, "Oh, that's the preacher's job." Or, "We have a committee to do that."
Really? REALLY?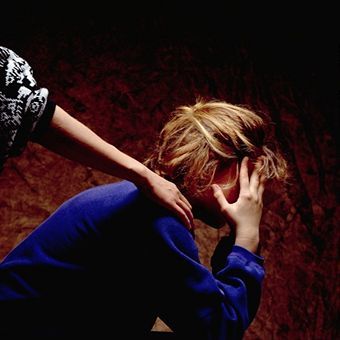 Where in Matthew 25:31-46 did Jesus say that? He didn't. He said "You."[Matthew 25:40 And the King will answer and say to them, 'Assuredly, I say to you, inasmuch as you did it to one of the least of these My brethren, you did it to Me.']
We are the ones who are to share the gospel, the good news of Jesus Christ until His return.
Will you share Jesus with someone today?
Happy New Year.
Stephen Widener
Email Stephen at snwidener2000@yahoo.