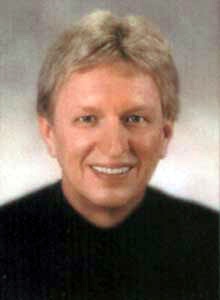 The Blackwood name is probably one of the most recognizable in Gospel Music. Names like James Blackwood, Roy Blackwood, R.W. Blackwood, Cecil Blackwood, Billy Blackwood and more, are all part of the legacy. Terry Blackwood is no exception and is very well known in Gospel Music. Terry is the son of Doyle Blackwood, who was the co-founder and bass singer of the original Blackwood Brothers Quartet. Recently, I had the good fortune of chatting with Terry Blackwood on the phone and enjoyed Terry's easy going disposition as he talked about his life and career in music.
Terry's resume is an impressive one and includes the Stamps Quartet, the Imperials, Andrus Blackwood and Company, as well as a very busy solo career. Terry can also be seen and heard on many of the Gaither Homecoming videos.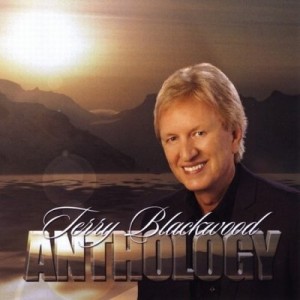 Blackwood was about 14 years old when he first started singing, or as soon as his voice changed. He had been studying piano but wanted to sing. He became very involved in his church and at Sunday school, before heading off to college. Terry says, "I guess the Stamps were my very first group to sing with—I started with them right from college around 1962." The Stamps at that time included: Jerry Redd, smiling Joe Roper, Roger McDuff, John Hall and Terry Blackwood. He sang with them for about one-and-a-half years.
Terry is probably best known for singing with The Imperials, whom he joined in 1967. He stayed with them until 1976. The Imperials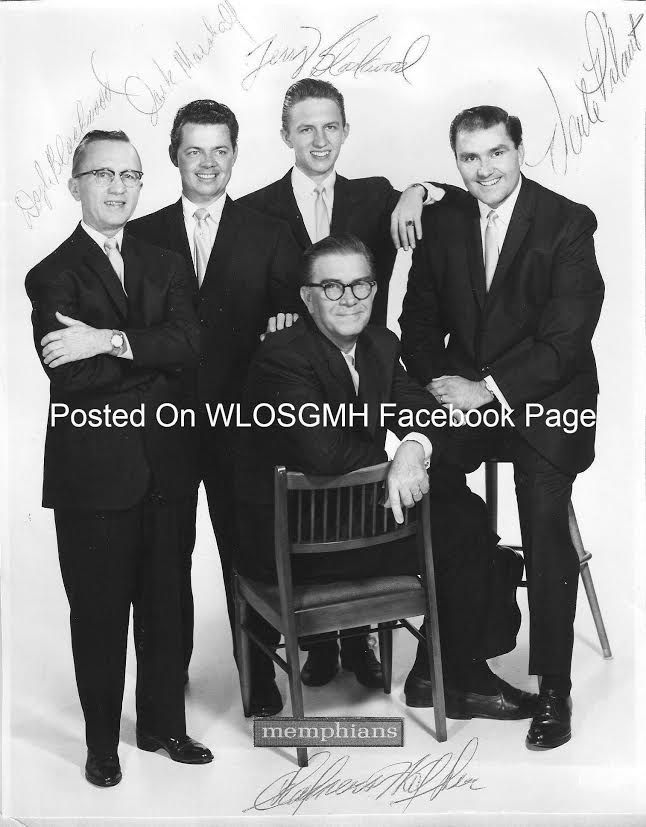 worked with Elvis on stage from 1969-1971. It is a well-known fact that Elvis loved Gospel music and because of this, Elvis wanted The Imperials on his last two albums, How Great Thou Art and He Touched Me. Both of these albums won Grammy awards. Listening to Terry reminisce about his involvement with Elvis, it is very easy to see and to hear Elvis' influence on him. Terry noted that he was currently working on some individual recordings, which will include a few of Elvis' hits such as: "I Can't Help Falling In Love With You," and "How Great Thou Art."
After the Elvis years, The Imperials worked on the Jimmy Dean show. They were part of a group known as the Cimarrons. Jimmy Dean asked The Imperials to sing a song by themselves and after they did, a pleasantly surprised Jimmy Dean asked them to be regulars on the show. The Imperials went on to win four Grammy awards and have had 17 Number One recordings. In 1998, The Imperials were inducted into the Gospel Music Association's Gospel Music Hall of Fame. All five original members, Jake Hess, Armond Morales, Gary McSpadden, Sherrill Neilson, and Henry Slaughter; as well as Terry Blackwood, Sherman Andrus, Joe Moscheo, Jim Murray, and Russ Taff were there to accept the induction.
Terry then became part of a contemporary Christian group called Andrus,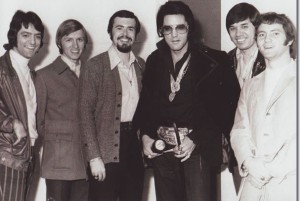 Blackwood and Company. The group consisted of two former members of The Imperials, Sherman Andrus and Terry Blackwood. The group went on to release six albums between 1977 and 1984. Since then he has been busy with solo engagements and the Gaither Homecoming tours and videos.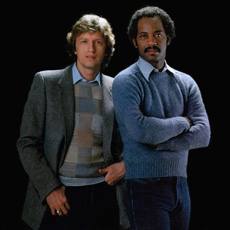 Bearing such a celebrated last name, it might be natural to think that Terry would have felt extreme pressure to make a mark in the music industry. He says, "I think there is more expectancy, but it has opened many doors for me."
Terry Blackwood remains busy. Just recently, he visited the beautiful country of Austria which included Bregenz, and Innsbruck. Later, he visited Munich, Germany, and Helsinki Finland. Terry says, "We are so grateful for the host of friends that met us and who support and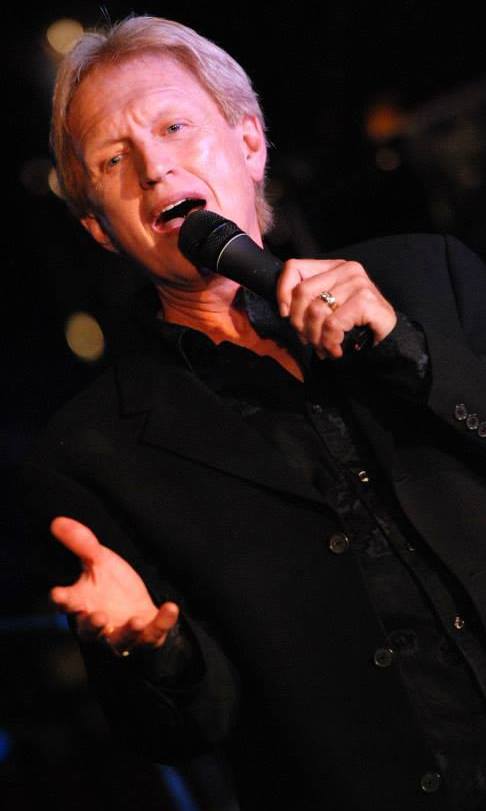 pray for us."
"When it's all done and said," I asked, "what do you want people to remember about Terry Blackwood?" His immediate answer was, "I want them to know that I was faithful to the calling that God put upon my life." That answer has been the same answer from so many of the long time artists and it makes me appreciate them all the more. When asked if he had a favorite scripture, Terry quoted Philippians 4: 6-7 "Do not be anxious about anything, but in every situation, by prayer and petition, with thanksgiving, present your requests to God.  And the peace of God, which transcends all understanding, will guard your hearts and your minds in Christ Jesus."
Blackwood's life has been a full and busy one, and to try to sum up his life and career in a few paragraphs is virtually impossible. Terry and his wife Tina are blessed with three children, Luke, Jesse and Leah. With the blessing of his wonderful family, he keeps busy not only with his solo ministry, but also with selected dates with The Imperials. The group still finds many doors open to them because of their association with Elvis.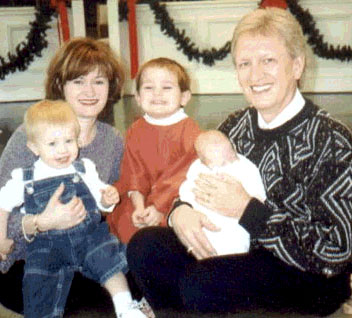 Please visit this talented artist's website. There you will find a six song Imperials' sampler entitled, Gospel Ship. You will also find a solo project Terry has finished entitled, From the Heart. Also on his website, Terry is proud to offer five digitally re-mastered CD's of Andrus, Blackwood & Co. There is so much more to enjoy and all can be found on Terry's website, listed below.  
Contact Terry at by email or Facebook and let him know you appreciate his faithfulness and willingness to pursue the gift that God has blessed him with.
If My People http://www.terryblackwood.com/video/
Remind Me  https://www.youtube.com/watch?v=HAZTKsAzTy4
Jesus You're So Wonderful https://www.youtube.com/watch?v=-S7YisRXyCI
By Philip Foster
Questions or Comments? Email Philip at prossfoster@gmail.com