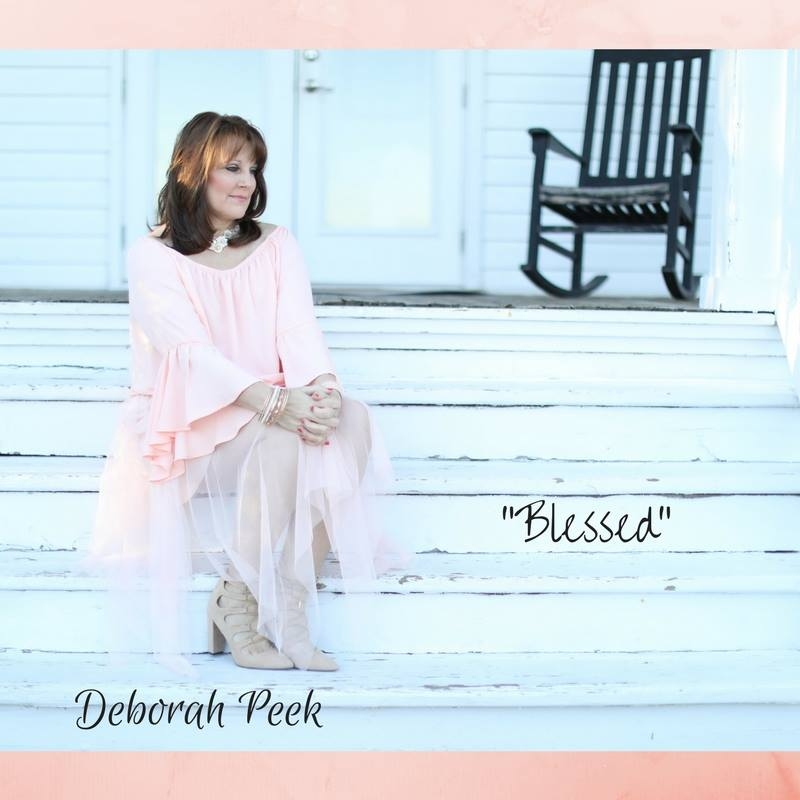 Scott Washam remembers Deborah Avans Peek who recently died from cancer
[Mobile, Alabama, March 22, 2018] – "Life is too short<' is a cliché we hear too often after the news of loved ones passing away from this life into eternity. You know, it's been said there are 86,400 seconds, 1,440 minutes and 24 hours in one day, yet we are not guaranteed the next breath from our lungs.
At the young age of 52, Section, Alabama native, Deborah Avans Peek took her final breath. She is survived by her husband, Chris Peek; sons, Adam Trotman and Michael Peek; stepson, Cruze Peek; daughters, Tabitha Clark and Erica Shepherd (Jason); grandsons, Brady Clark, Aiden Clark, Kendrick McAnally, and Ashton Trotman; granddaughters, Pruedence Shepherd, Harmony Shepherd, and Gracelynn Martin; mother, Mae Avans.
'Deb', as her friends knew her, was born in Chicago but moved to Alabama after being adopted at a very young age. She started singing even before she really started walking. She knew God's calling was on her life. In 2008, Deb released her first project called "Living In The Rain," which was well-received by listeners. But her ministry came to a fork in the road in September, 2013, after being diagnosed with breast cancer.
After having a double mastectomy, twenty-eight radiation treatments, twelve rounds of chemotherapy and five surgeries, Deb was cancer free. In celebration, she recorded another project named "This Is The Day," which included her hit song, "Blessed." After only two weeks out, her single "Blessed" charted at number one. It was clear to see that Deb was on her way.
But on June 2, 2017, which happened to be 2017 Cancer Survivor Day at the Cancer Center in Huntsville, Alabama, Deb's recent scans proved shocking news. Her cancer had returned, this time in her bones. This was stunning, unexpected news. It was shortly after this time that I actually got to meet Deb in person.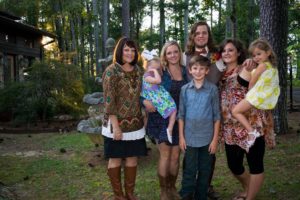 She was the best of the best, which is where the title of this tribute comes in. You see, I was a drum major in the band at Jones County Junior College in Ellisville, Mississippi, and one of the final commands we gave before calling the band to attention was simply yelling out, "How are your eyes?" The band would then yell back, " With pride!" It meant being in the moment, being proud and having pride in what we were doing.
Not too long after our initial meeting, I remember having a conversation with her. She talked about the things God was doing in her life and how he was using her ministry to restore broken homes and marriages. She was proud. God was fulfilling her call. She talked to me about her grandkids – they were her life. She was proud.
I was able to speak with Adam Trotman, her son, and he shared a few thoughts and a video with me. You could almost hear it in his voice as we spoke. He was proud of his momma, and he should be. He shared that in the final hours of Deb's life she was surrounded by her kids and grandkids in her home. She was able to hold Adam's newborn baby one more time.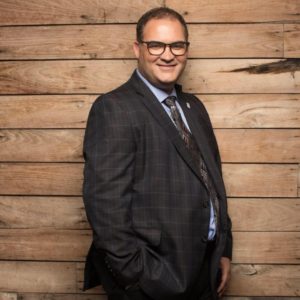 Very shortly after this moment, Deb took her final breath and slipped peacefully into the loving arms of a Savior that was proud of her.
I know in my heart if I could talk to Deb one more time, I'd ask, "Deb, how are your eyes?" and she'd reply, "With pride!"
By Scott Washam
Scott Washam is an occasional contributor to SGNScoops and is also a member of Gospel music artists, Day Three.
READ The latest PDF Version Of SGNScoops Magazine here.
Download The latest PDF Version Of SGNScoops Magazine HERE
Find SGNScoops Magazine On Facebook HERE
Listen Online To The Best In Todays Gospel Music HERE