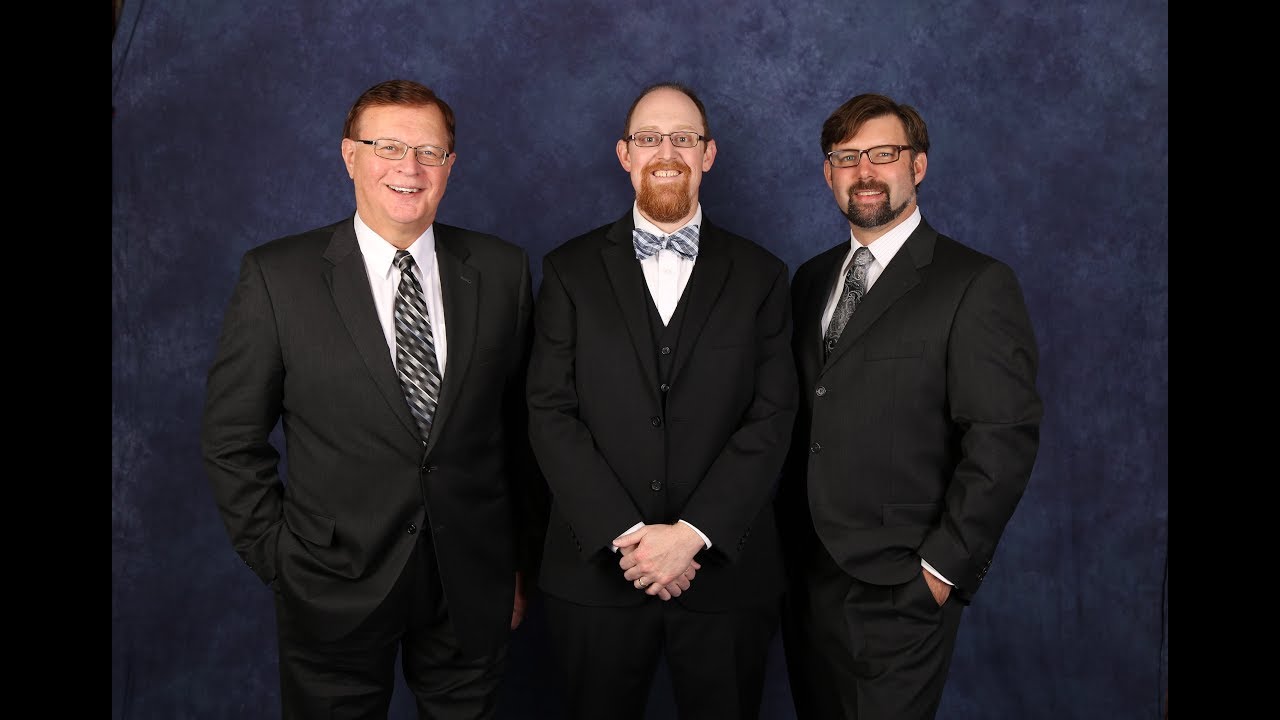 Hi Friends,
Steve Curtis here with a South Bay Gospel Jubilee reminder.
Just 
one week from now
 will be our Jubilee on 
February 3rd
. Our Guests on that night will be Reliance from Fresno Ca.
Reliance is a trio of talented men who have dedicated their lives to sharing the Gospel.  Reliance is and has always been ministry focused.  Each of these men knows Christ as their personal savior and they all have extensive singing and music ministry experience.  They present an exciting program filled with inspiration, encouragement and joy.  They travel all across America in concert venues and in church services.
I have had the great pleasue of hearing them many times and I guarentee you will be blessed if you take this opportunity to hear them on 
February 3rd
.  The Gospel Road Quartet and the Hyatts are also excited to be able to sing for you. As always there will be a pre-concert dinner starting at 
5:00
 and the concert follows at 
6:30
. There's never an admission charge. We are looking forward to having a full house so let all your friends and family know about this upcoming Jubilee!
Find Southern Gospel News
HERE