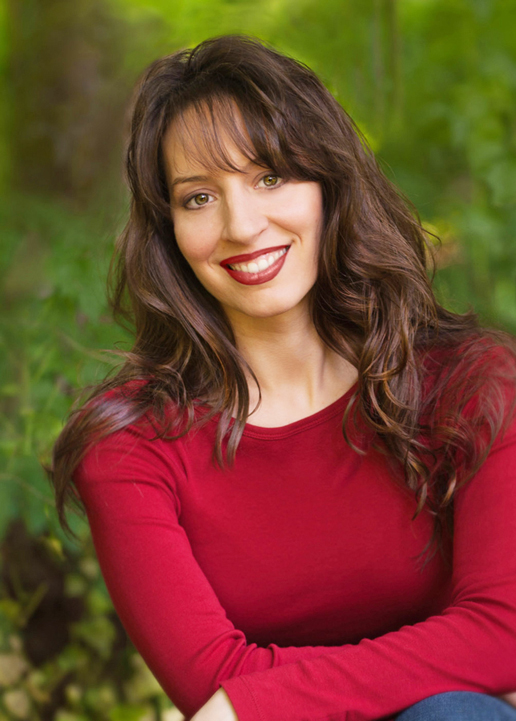 Utica, NY. The Singing News, Nashville, TN, has named inspirational hearing-impaired singer-songwriter Sherry Anne as one of three Grand Prize Winners of its 2017 Singing News Radio Songwriters Search competition.  The song You Came co-written by Sherry Anne with William Griffith will be recorded by The Hyssongs, an award-winning gospel trio based in Rockport, Maine.
It was obvious from the opening lines that the music and message of You Came fit our family. We not only look forward to recording it, but singing it night after night. Sherry Anne is obviously a gifted songwriter and we look forward to seeing what God has for her in the future, said Richard Hyssong.
This contest recognizes some incredible songwriting talent, drawing hundreds of entries each year from across the country. The three participating artists selected the Grand Prize winners this year, songs that they will be recording soon, and we are excited to hear these new recordings by The Hyssongs, 11th Hour, and Gordon Mote, said Singing News Associate Publisher Rick Francis,www.singingnews.com <http://www.singingnews.com> .
Sherry Anne, born with a bilateral hearing and speech impairment, sings with an elegant voice that perfectly blends a passion for Southern Gospel-style, country, and blues music with her deep faith. She sings and shares her testimony of overcoming obstacles early in life to now performing nationwide. In 2017, she made her first appearance at a Gaither Vocal Band event and sang at the Gaither Homecoming Sing-Along at the National Quartet Convention in September.
Sherry Anne recently released a video of the song Silent Prayer, to which she adds sign language, to offer hope to those challenged by life circumstances, including hearing loss and grief.  Learn more at www.sherryanne.com <http://www.sherryanne.com> .
Dell, Susan and Richard Hyssong have been singing together as a family and music ministry for more than 21 years and travel full-time. They are known for their vocal harmony, humor, and brass instrument musicianship. They were awarded the Singing News Fan Award for Favorite New Trio in 2014 and have been in the Top Ten Trio of the Year category every year since then.
The Hyssongs are celebrating back-to-back Number 1 songs on the Singing News Radio Charts with I Tell Them Jesus and Let the Hallelujahs Ring. Their Faith and Family CD was voted a Top 10 Album of the Year for 2017. Learn more at www.thehyssongs.com<http://www.thehyssongs.com>