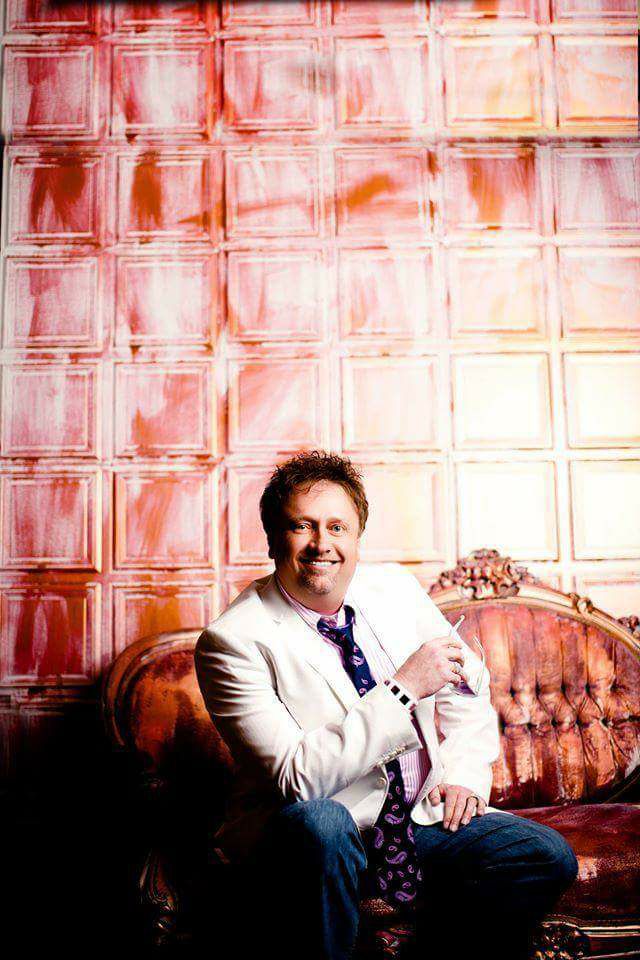 Johnathan Bond with Young Harmony from Chattanooga, TN is excited to announce that he has reached an extensive agreement with Lighthouse Media Group to cover his publicity needs. Johnathan Bond is a Southern Gospel vocalist, with a heart to serve the Lord and to lend a hand to a brother or sister that's in need. His mission is to "reach out to hungry, lost, and dying people from all backgrounds of life. To know that we have made a difference, through Christ, in someone's life is worth all of our time and efforts," says Johnathan.
When speaking to Andrew Brunet, owner of Lighthouse Media Group, he shared: "Johnathan has became an incredible friend and brother in Christ, that has a big heart to serve to the lost and needy in today's world, with a message of hope and encouragement, and that being Jesus Christ, himself."
For many who may not know Johnathan, he has been serving God in full-time ministry since 1995. Prior to that time, Johnathan was singing with two of his cousins, known as the McClure Trio. He has received many accolades, including being inducted into the North America Country Music Hall of Fame, as well as His Testimony CD being nominated for a Grammy, along with being nominated for Song of the Year and Album of the Year at the Dove Awards.
When speaking to Johnathan about joining Lighthouse Media, he shares "Excited to join with a company who has the same focus.. Jesus!"
To find out more information about Johnathan Bond, you can visit his website or his Facebook page. For booking inquiries, you can contact Annette Nelson via email at annette@youngharmony.com or you can give her a call at (888)-291-7161.
Find Southern Gospel  News HERE
Listen To Todays Gospel Music HERE