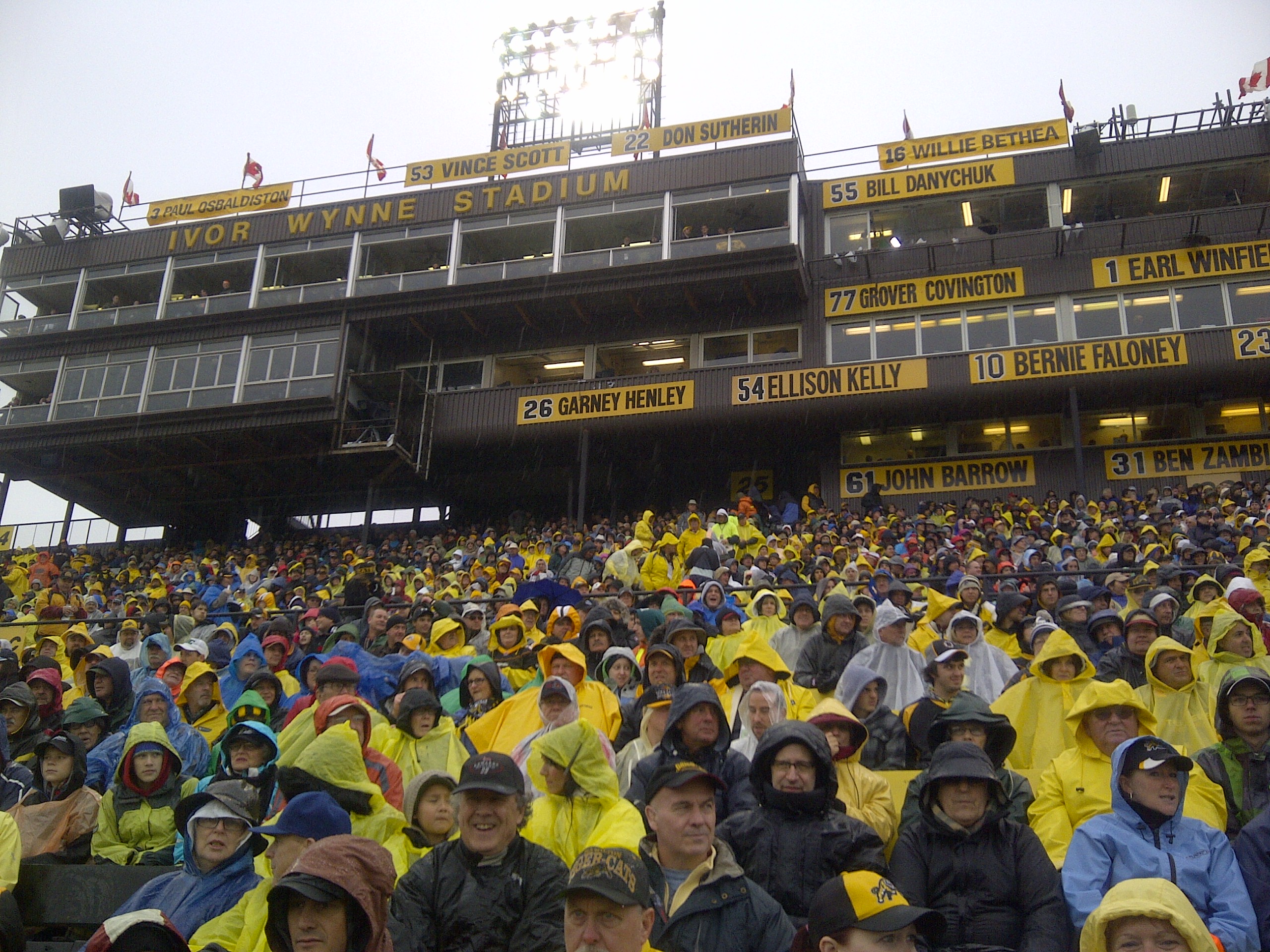 "See, I am doing a new thing! Now it springs up; do you not perceive it? I am making a way in the desert and streams in the wasteland." Isaiah 43:19
Here in my city of Hamilton, Ontario we are now in the process of tearing down an old, dearly beloved structure called  Ivor Wynne Stadium which once housed our professional football team, the "Tiger-Cats."
It was originally built in 1930 as part of the infrastructure for the Commonwealth Games that came to our area at that time, but over the years since then it saw many different renovations and name changes until it finally settled in as "Ivor Wynne," being able to sit close to 30,000 people for those who came to see the games at any one time.
It was usually a very fun and exciting experience to go watch those games, I found, even if the hometown team didn't always win, because the design of the structure itself left one feeling very close to the play and the players as things happened on the field.
Starting in 2014 however, a new stadium will now take its place for another international gathering of sports teams coming to our area. So it's literally "out with the old and in with the new," as we most often say with many things at the beginning of any new year.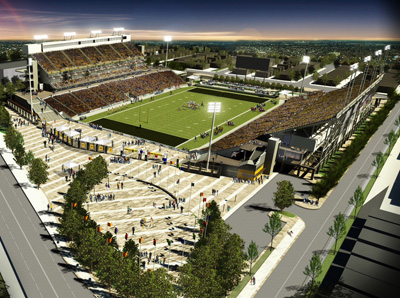 These kind of changes that happen over time can not only relate of course to the physical structures that surround us on every side, but they can also happen to us as individuals as we look at ourselves as being composed of body, mind and spirit and the various transitions that often take place in us as time unfolds over the course of our lifespan.
Isaiah the prophet was exhorting God's people of his day for them to look and see the new thing or new change that God wanted to do among them, for them to see the new horizon that was now rising among them. Already the glimmer of it was beginning to show, but yet they may not have perceived it happening at all!
God is promising to make a way for them through their desert, or emptiness, experience and to provide streams for them in their wasteland, in those barren places where things don't grow so well.
At times all of us can get so deep rooted and attached to where we are in life that we can't see where change or something new is needing to be engaged, or where it is that God is beginning to birth a new experience that will let our lives blossom into the fullness of what He has in store for us.
The start of the New Year is not only a good time to consider maybe losing a few pounds or to set in place some worthy resolutions, but also a time for us to open up our spiritual eyes and see the new thing that God is endeavoring to put in place in our lives.
It's not always about us, but more often it's supposed to be more about Him. So let's seek out that new horizon, that new glimmer of hope and goodness that God is preparing for each of us!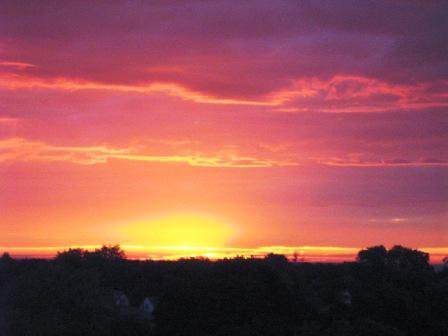 "For I know the plans I have for you," declares the Lord, "plans to prosper you and not to harm you, plans to give you hope and a future. Then you will call on Me and come and pray to Me, and I will listen to you.  You will seek Me and find Me when you seek Me with all your heart. (Jeremiah 29:11-13. NIV)
Happy New Year!
Victor Cyr
Email Victor at victorcyr@gmail.com