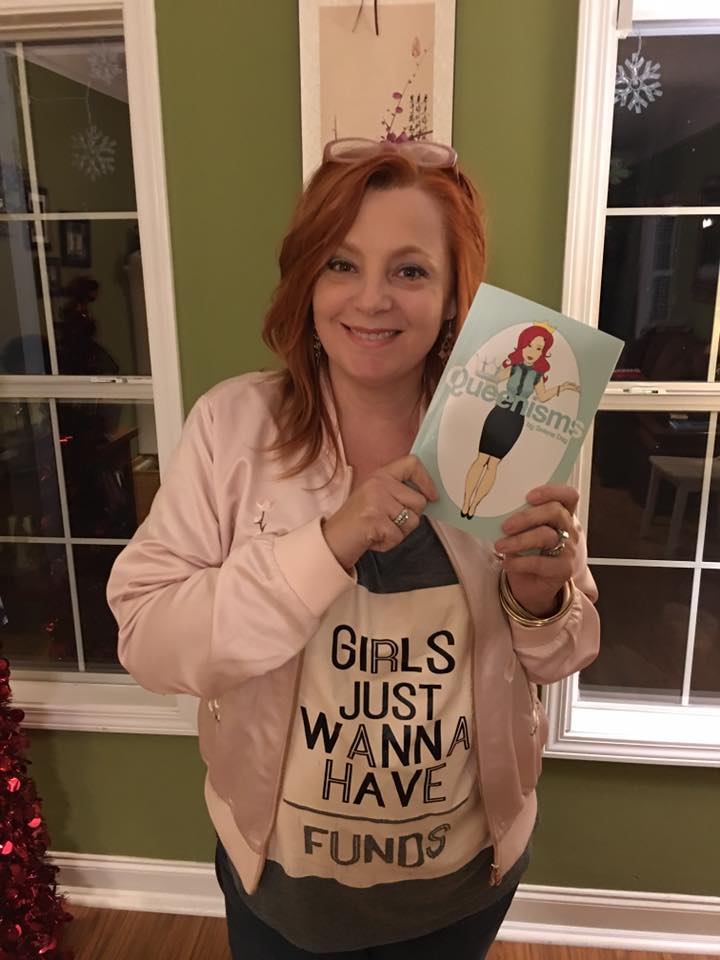 God is calling you to live your life to the fullest. Â What makes you feel alive?
I discovered a song recently by the group One Republic, "I Lived." If you've never heard it, visit the youtube web site and give it a listen. I think I want this song played at my funeral. It says so much about how I feel about life.
Each one of us was created for a special purpose, to do and be what our Creator designed in this realm. When you do not live your life to the fullest, you are missing out on the purpose for your life. Â 
When you spend your life running from God, it is like a toaster or a vacuum cleaner running from the electricity that gives it power. Â 
So many times, we are like the toaster that longs to be an oven. We think just because we are small that we are not as powerful. Many times when life doesn't seem to be working out the way we believe that it should, we begin to compare our own journey with another, and it creates jealousy, bitterness and greed within our hearts.  
I am no different than anyone else. It is hard to see another succeeding in an area that you have been trying to succeed in for a long time. But as a believer, we must always filter what is going on in our life through the lens of God's grace over us.  
Gideon is a beautiful example of this. Gideon became the judge of Israel, and God told him that he would defeat the Midianites. But when the time came to gather his troops, God reduced them down to only 300 men. Â 
I often wonder what those 300 thought when they were separated from the rest; did they for a brief moment think that they were being sent home?  Did they believe that Gideon was crazy to think that God would only choose to use such a small amount? What is even crazier is that they never actually went to battle. Gideon gave them each a ram's horn and a jar and when instructed they begin to play their instruments, holding their light and singing the song of the timem "A sword for the Lord and for Gideon." The enemy panicked, and the warriors began to fight against each other while the rest fled.   
God has called you to big things in your life, and when your focus is on the external, you only see the deficit. God has called us to become Gideons in the world and to fully live our lives with great intention. Keep your gaze on the Eternal and what He is saying to you about your assignment. When your gaze upon Him, then when He calls you to the great battles in your life, you may be fearful, but you will be fully equipped, knowing that the battle belongs to you. When you see another succeeding, then your heart will be open to joy for their success. Your heart will be cleansed from any junk that may be lying dormant inside of it. Â 
Sometimes God allows you not to succeed – and others around you too – so that you can confront what lays hidden in your heart. We do not even know what lies there until it is triggered. When you lay the blame on another for your negative thoughts, you cannot dig out the weeded roots within yourself to become a great warrior.
The Old Testament is littered with difficulties that resulted from jealousy and envy.  From Cain and Abel, Ishmael and Isaac, Esau and Jacob, to Joshua and his brothers. we see how polluted life can become when you judge your journey by the success or defeat of another's journey.  
God has designed you to be one of a kind, and our supreme example of how to live is Christ. God sent the Holy Spirit to live within us so that by His Spirit we can be guided to finding those hidden jewels of success in our life. Â Â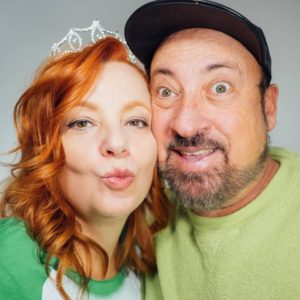 It is not by might, nor by power, but it is by His Spirit that we find the truth and live the life He has called us to. Therefore, at the end of our life, we can lift our cup to the world and say, "I did it all. I owned every second that this world could give. I saw so many places and things that I did. I lived."
By Selena Day
Selena Day is a motivational speaker and is available to speak at your conference or event.  You may contact her at selenaday@me.com http://www.queenliving.org  http://facebook.com/queenismsbyselenaday. Photographs courtesy of Selena Day.
Selena Day also writes monthly for SGNScoops Magazine. You can find the current issue of SGNScoops Magazine here.
For Gospel music news click here.