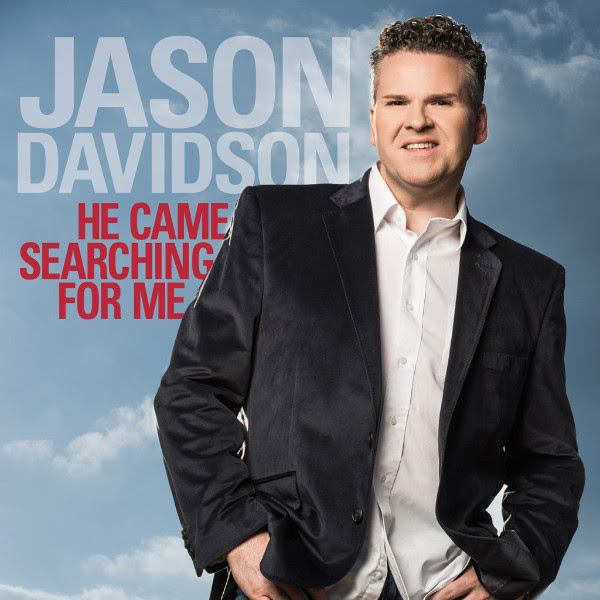 Nashville, TN – Butler Music Group artist, Jason Davidson has been catching the attention of many in Gospel Music. The Mississippi based singer has had an exciting spring with the announcement of the Dollywood Fall Harvest Celebration schedule and the release of the June Singing News radio chart.
Jason will make his first appearance at Dollywood October 21-22 as the park hosts one of Southern Gospel's biggest events. The Fall Harvest Celebration features the biggest names in Southern Gospel including the Booth Brothers, Hoppers, Issacs, and many more. "We are excited to see doors like this begin to open for Jason. He is one of the most talented vocalists in our industry and I know the fans will love him," stated Les Butler.
Jason Davidson's recent radio single, "He Came Searching For Me," is currently at #53 on the Singing News radio chart. This marks Jason's first Top 80 with the Singing News. Jason was recently a guest on WPIL with Vonda Easley where fans got to know Jason better. "Jason is a natural story teller so I knew that this would be a special interview," added Butler.
To keep up to date on Jason Davidson, go to www.jasondavidson.net or www.butlermusicgroup.com.
Listen To Today's Gospel Music Here