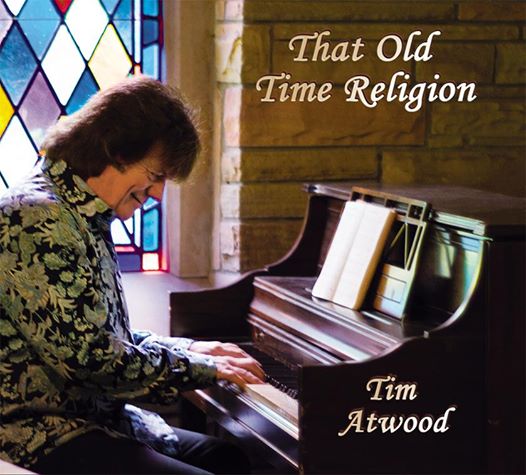 Nashville, TN (July 15, 2016) –That Old Time Religion is released from Tim Atwood along with Texas based i2i Records.  Receiving inspiration from a visit to the Johnny Cash Farm, Atwood knew this was what he had to do.  While enjoying the accomplishment of completion of his first gospel release, Atwood also announces collaboration with Monarch Talent Management (MTM).  Tim Atwood will be represented by MTM in an effort to impact That Old Time Religion through greater promotion and media exposure.
"I spent most of my life playing piano for country music's elite on the stage of the Grand Ole Opry, but I grew up playing gospel music in little country churches", explained Atwood.  "I was in the middle of recording a second country album when God spoke to my heart and said it's time to come home.  I know what talent the Good Lord gave me.  That Old Time Religion is my gift to God," Atwood continued.
Atwood has a long history of musical accomplishments.  With over 38 years experience on the stage of The Grand Ole Opry, he has played piano for many legends.  Many of those Grand Ole Opry friends appear on That Old Time Religion alongside Tim…professing their love of Jesus in song.
Country Music Hall of Fame member Bobby Bare joins Tim for a duet on the classically pure and simple country gospel version of Precious Memories.
Vocal powerhouse Mandy Barnett adds some country soul to Tim's rendition of Let's All Go Down To The River.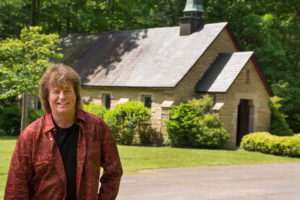 Opry legends Jeannie Seely and Jan Howard, along with country hit maker TG Sheppard, Kelly Lang and The Tennessee River Boys, join Tim on the album's title track, Old Time Religion for a praise the Good Lord, good time!
Appearing also is nationally renowned musician Jimmy Capps on guitar and dobro.
Marie Lange of Monarch Talent Management spoke, "Representing a talent of this caliber is a complete honor.  We want to stand beside Tim as he releases an album project that is completely from his heart."
The mission of MTM is to partner the artists that have signed with Monarch Talent Management to work diligently with venues/promoters to provide them with quality performances.  MTM focuses primarily on established Artists with a quality product that have 10 plus years performing in the Traditional Country, Southern Gospel, and Contemporary Christian genre.
For more information about Tim Atwood and Monarch Talent Management, visit www.mtmagency.net
For more Gospel music news click here.