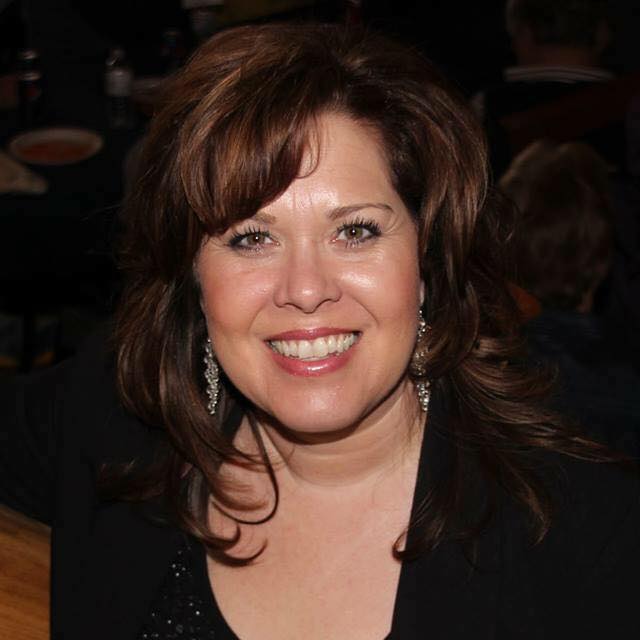 Nashville, TN (July 1, 2016) –While the country takes pause to celebrate freedom during the 4th of July, singer Pam Miller and Monarch Talent Management (MTM) announce an exciting collaboration.  Pam Miller will be represented by MTM in an effort to impact the music she produces through greater promotion and media exposure.
Miller's latest release, "Somebody's Daughter", is gaining national recognition.  The timing is especially important, as it has been announced that Pam Miller has been invited to Washington, D.C. in November to perform the song at a Veteran's Day event.  The lyrics of the song honor women serving as members of the United States Armed Forces.
"This song is worthy of the brave women who sacrifice for the benefit of our country," Miller shared.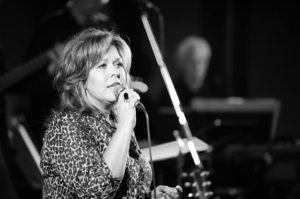 Miller has deep musical ties.  Her music has been performed for over 25 years in the genre of Southern Gospel and Traditional Country.  With connections in both the U.S. and Canada, Miller travels extensively to share her passion for music.
Marie Lange, President of MTM said, "Monarch Talent Management believes in the gifts of Pam Miller.  She performs with a great heart of passion."  The alliance was announced this week from the offices of Marie Lange, the president of MTM. 
The mission of MTM is to partner the artists that have signed with Monarch Talent Management to work diligently with venues/promoters to provide them with quality performances.  MTM focuses primarily on established Artists with a quality product that have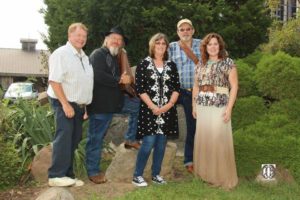 10 plus years performing in the Traditional Country, Southern Gospel, and Contemporary Christian genre.
For more information about Pam Miller and Monarch Talent Management, visit www.mtmagency.net
For more Gospel music click here.