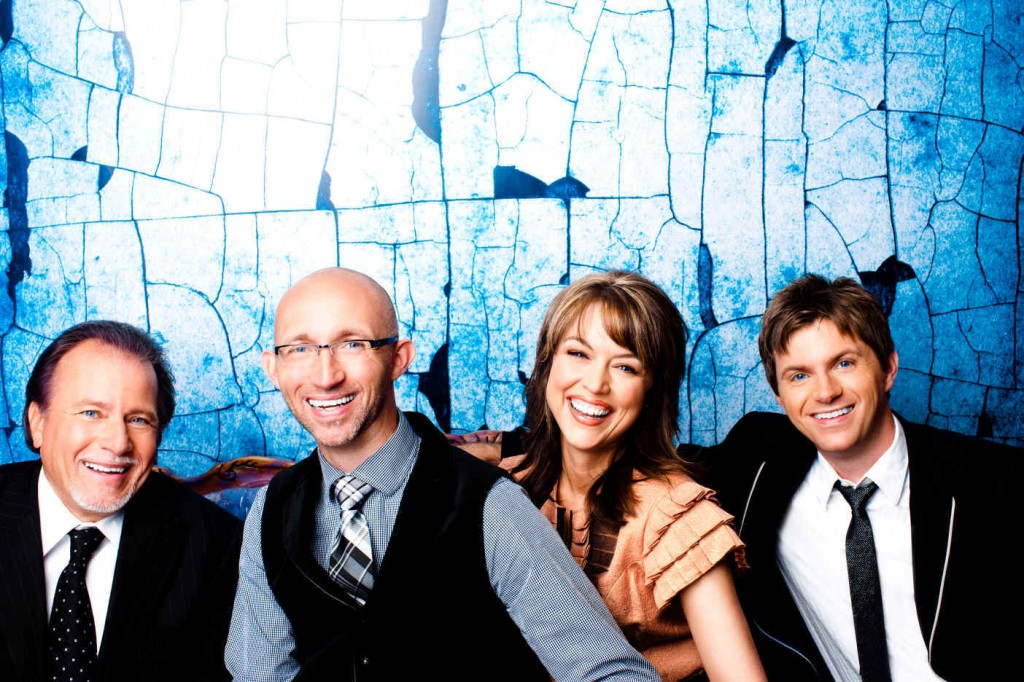 At SGN Scoops we enjoy getting to know the artists just a little more, and we know our readers like to read about things they might hear from the stage. We  started a series called "Fast Five," where we will ask various artists their top five responses to various questions.
For this Fast Five, we went to The Browders who are quickly becoming a household name for those who love family harmony. This family from Hiltons, Virginia, has been singing for almost 25 years. In 2013, they celebrated three number-one hits on the Singing News Charts. They have earned two number-one hits with their current album, Time Machine. Last week they learned that they have earned their first Dove Award nomination for "Lift Up His Name" which was written by Matthew Browder.
We asked Matthew Browder to name five things he enjoys doing on his days off.
Matthew's answers:
1. Writing songs – Matthew writes many songs which the Browders have recorded, several of which are included on Time Machine. 
2. Putt- putt – This apparently helps improve Matthew's golf scores!
3. Golf – An integral part of every well-rounded Gospel artist.
4. Spend time with family – Even though Matthew travels with his family, he still enjoys being with them on his off-hours. "We are very family-oriented and I love being around family. It's fun to get to travel and share ideas."  [From a 2013 interview with SGN Scoops.]
5. Spend time with friends – The Browders are well known and well-loved amongst their peers. Donna King of Vertical Sky says, "The best thing about the Browders is that they are true friends and their very first goal, all day, every day in ministry, is to win souls for Jesus. I love them all and I am honored to work with them!"[From a 2013 interview with SGN Scoops.]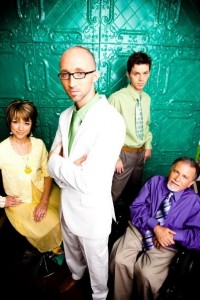 Special thanks to Matthew Browder for sending SGN Scoops his Fast Five answers.
For more information on The Browders, visit http://thebrowders.com
For more Fast Five and other artist features, visit the SGN Scoops website and facebook page.