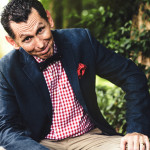 The 2013 Diamond Awards are just a few weeks away and this year's exciting host will be Gospel artist and comedian extraordinaire, Tim Lovelace! Presented by SGN Scoops, the Awards will be held on Tuesday, October 29 at Pigeon Forge, Tennessee as part of the Creekside Gospel Music Convention. Reserved tickets for this event are free and can still be obtained at http://www.creeksidegospelmusicconvention.com/ .
"I am excited that they are letting an old chunk of coal like me host the Diamond Awards," says Lovelace.  "It is going to be a multifaceted event that you will not want to miss!"
Rob Patz, CEO of Coastal Media Group and publisher of SGNScoops, commented, "The Diamond Awards are always a special time of honoring the Gospel artists that fill our world with the music we love," said Patz. "We are thrilled to have Tim Lovelace join us this year to share his special gifts with us as well. It promises to be a great night and we hope that everyone will join us!"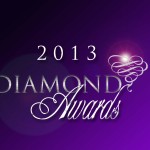 SGN Scoops encourages Gospel music fans across the country to plan today to attend the 2013 Creekside Gospel Music Convention. It will be a great week of the best in Southern Gospel music. Monday night will see Lou Hildreth honor the legendary Ed O'Neal. The Old Time Gospel Sing will be presented on Tuesday afternoon with the 2013 Diamond Awards slated for 8:00pm that evening. The Convention will also present the Pauline Patterson Showcase on Wednesday morning and daily devotions with Dr. Jeff Steele.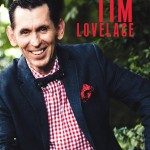 The Creekside Gospel Music Convention will be presented on October 28, 29 and 30th at the Smoky Mountain Convention Center, Pigeon Forge, Tennessee. Tickets for this event are free but must be reserved at http://www.creeksidegospelmusicconvention.com/ . Special room rates are available onsite and can be reserved by phone or online.  By phone, call toll free at: 1-800-223-6707 or local call 865-908-3015. For online reservations, click onto http://www.smokymountainconventioncenter.com .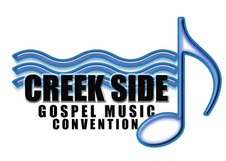 For more information regarding the 2013 Creekside Gospel Music Convention, please email Rhonda at rhonda@sgnscoops.com or Rob Patz at rob@sgnscoops.com .