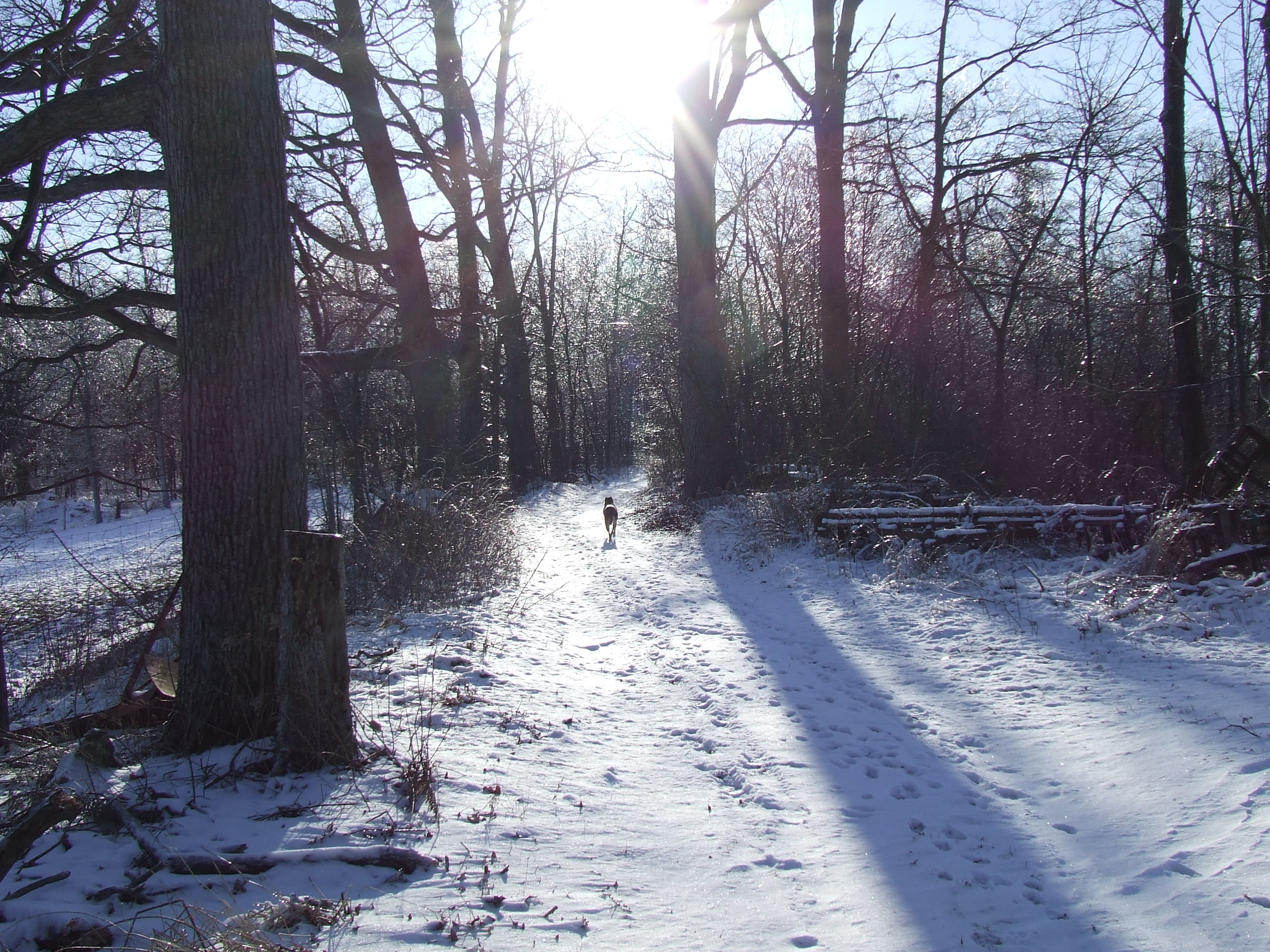 We're kicking off another year – another chance to create, a fresh canvas, and new opportunities to do things that have never been done! So what if this year we made a commitment, a creative commitment. A code to go back to throughout the year to remind ourselves the importance of what we are doing and the gift that it is to be an artist.
I think we have the chance to have the most creative year ever, but it is going to take us being intentional. 
Together, lets commit to:Â 
Not allow our emotions to be our only driving force.
Finish as well as we start.
Hear compliments at the same volume we hear critiques.
Have no excuses.
Own our faults and our successes.
Think creatively.
Remember that our value is not found in how people respond to our work.
Be intentional to refuel ourselves.
Not be intimidated by others, but rather strive to make others better.
Choose great over good.
Create art that connects as much as it inspires.
Trust more than comfort.
Lead our teams to greatness.
Refuse to be satisfied.
Stay alert.
Be committed to vision, not projects.
Get back up…again…and again.
Fight to beat the status quo.
Fight to beat our fears.
Fight to beat other's fears that keep us from doing our best work.
When we make this commitment together, we can hold each other accountable and create the most important art of our lives. Are you with me?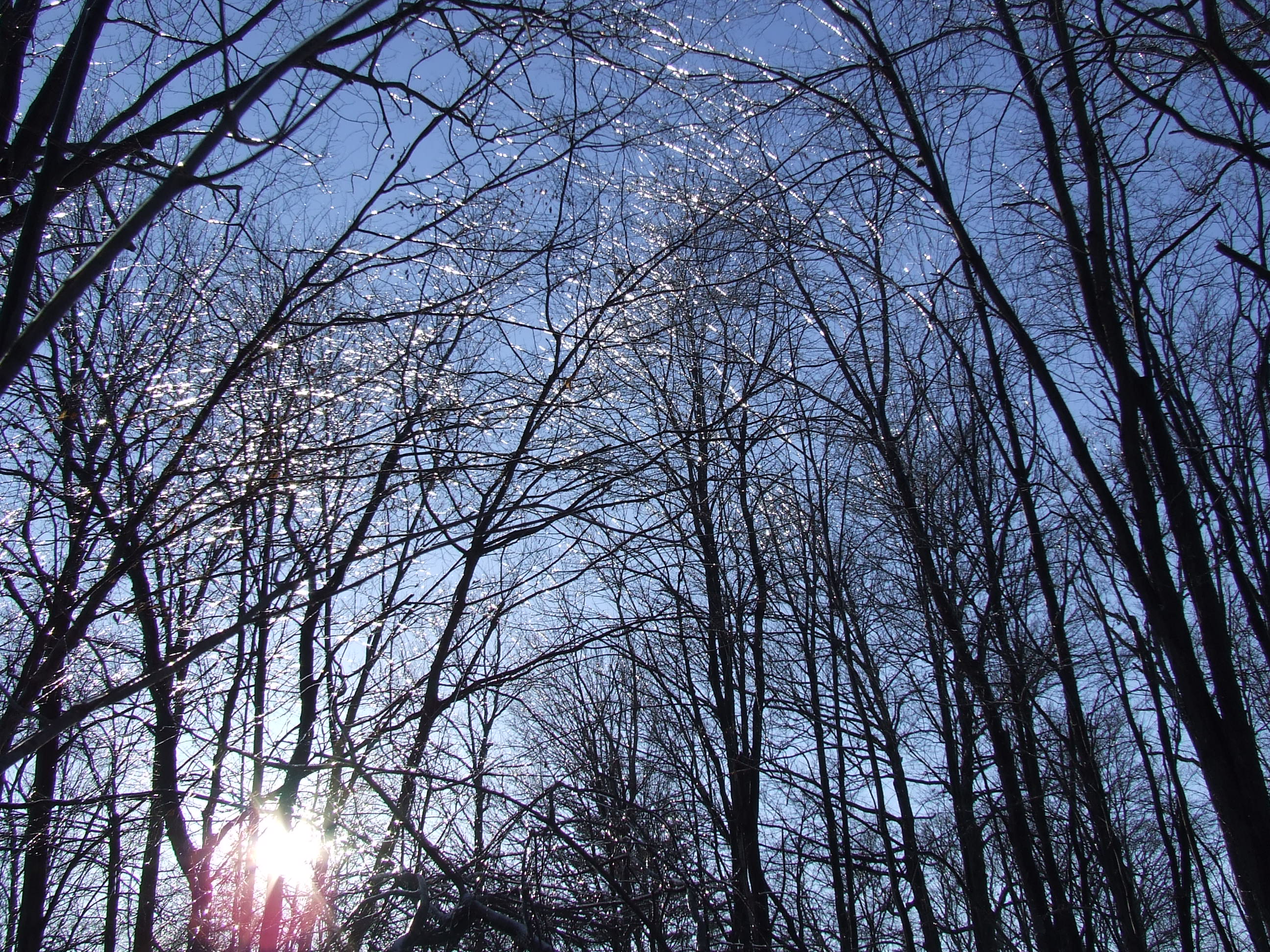 If you are printing this post, hang it on your desk and share it with your artist community so that you can have partners in the mission to experience our most creative year ever! 
*******************************************************************************************************
Over the next several months, SGMRadio will be posting guest blogs from Christian writers across the nation and across the world. Some of these writers are musicians, some are photographers, some are philosophers. We hope that you embrace each one as they give a part of themselves to our world.
For this blog, SGMRadio is thrilled to welcome guest blogger Stephen Brewster who has challenged us to be creative and inspired in this New Year. We hope you take the time to consider his creative commitment and make it a part of your daily approach to the world. Please access his blog here: http://stephenbrewster.me/ and read more from Stephen. Don't forget to leave him a note and thank him for his contribution to SGMRadio and our world. See Stephen on Twitter too! Http://www.twitter.com/b_rewster
****************************************************************************************************************
About Stephen Brewster
 
Stephen Brewster
Leveraging creativity and leadership, it is Stephen Brewster's desire for the church to regain its position as a leader of the creative frontier. Stephen is the Creative Arts Pastor at Cross Point Church and lives in Nashville with his beautiful wife, Jackie, and their four amazing kids. Follow him on twitter @b_rewster or his blog at stephenbrewster.me .