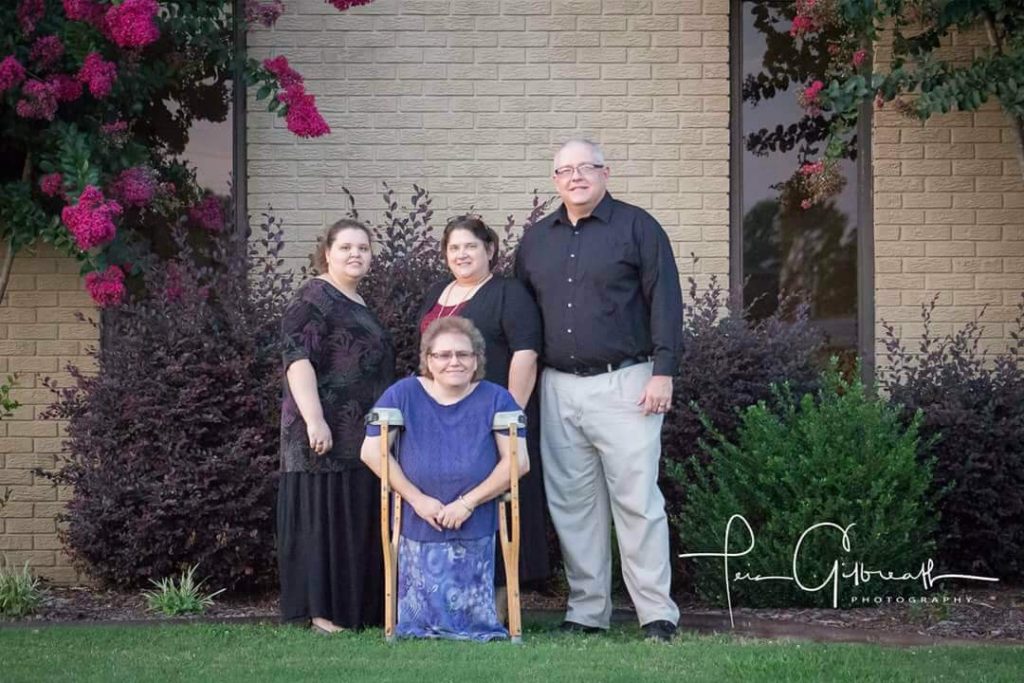 Recently, we shined the DJ Spotlight on ReJeana Leeth from Scottsboro, Ala. Leeth is always a joy to catch up with. Check out the questions and answers.
Vonda: Tell us about the station, where it's located and how we can listen.
Leeth: We are a Southern gospel station located in Scottsboro, Ala. You can also listen to us online at www.southerngospelam1330.com.
Easley: How did you get your start in radio?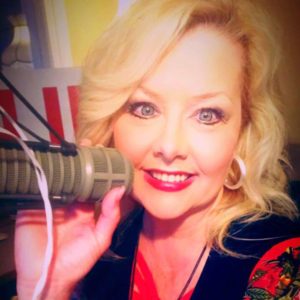 Leeth: I went into a local station in Fort Payne, Ala., and inquired about a job. They said they had an opening on Saturdays, 12 noon to 6 p.m., so I told him I was very interested in that. It was a country station, but it also played gospel during the morning show. So, that excited me. I've been doing it ever since. I have worked there 12 years.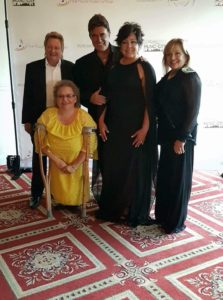 Easley: If you had to play one group all day long, who would it be?
Leeth: I would play the Singing Cookes, because they are a living legend group that has been out there for many, many years serving the Lord. They are very true and dedicated to the ministry.
Easley If you could interview anyone in the past or present of Southern gospel music, who would it be?
Leeth: I would talk to Vestal Goodman because she was from my hometown. She was also a living legend. She could out-sing any tenor singer, in my opinion, and I was always excited to see her with a smile on her face. I have sung at Highway Church of God, her home church, many times, and I also opened up for her at the Fyffe UFO (Unforgettable Family Outing) days. She was a great lady in gospel music and a legend to remember.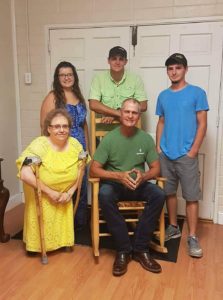 Easley: If someone is interested in working as a DJ, what advice would you give them?
Leeth: It is a ministry within itself, and it should be treated that way. DJs reach thousands of people on the radio and the worldwide web, and out in the public, as they talk about what God has done at their radio station, using them to bless others.
Don't miss Leeth, who is the station manager, on Southern Gospel AM 1330. You can live stream their station to enjoy Southern gospel music.
READ The latest PDF Version Of SGNScoops Magazine here.
Download The latest PDF Version Of SGNScoops Magazine HERE
Find SGNScoops Magazine On Facebook HERE
Listen Online To The Best In Todays Gospel Music HERE