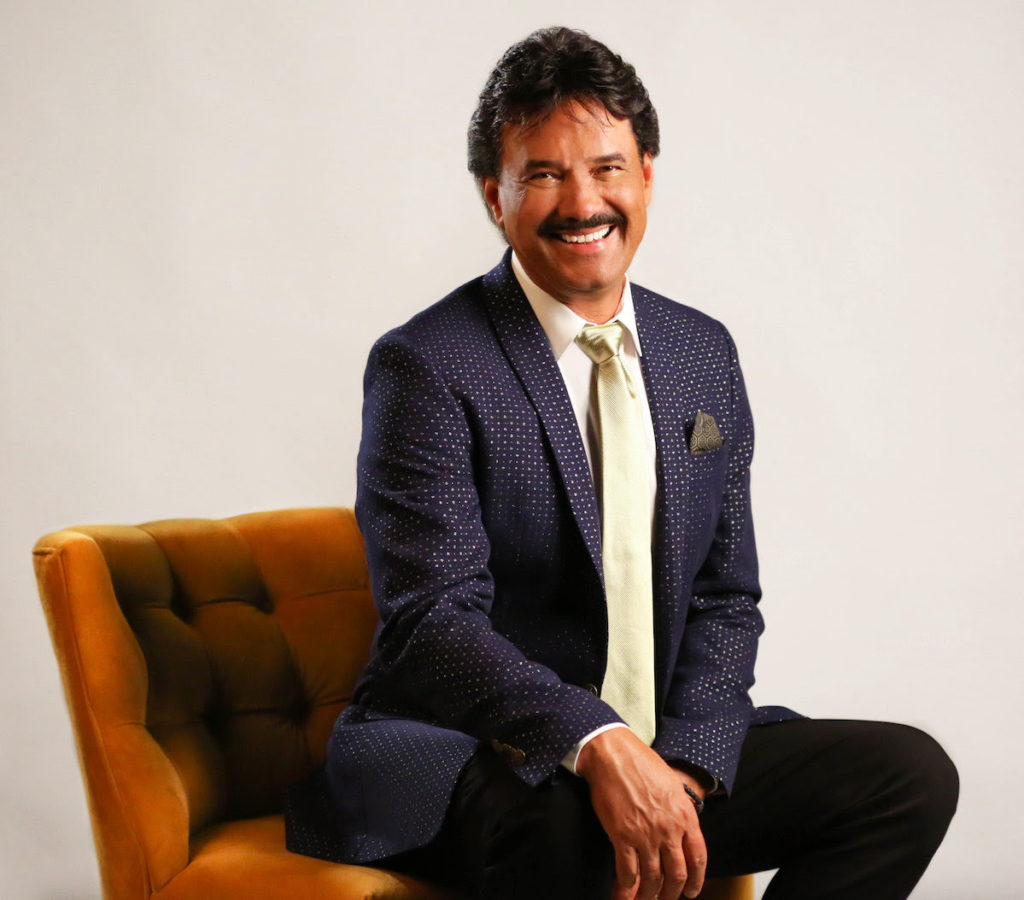 NASHVILLE, Tenn.—"He'll Do It Again," the latest single from one of Southern Gospel's most lauded soloists, Ivan Parker, is set to impact radio stations across the format beginning this week. Penned by Jason Cox and Tony Wood, "He'll Do It Again" is featured on Parker's critically acclaimed 2016 Difference Media debut, Dancing in the Rain.
Produced by Garry Jones (Canton Junction, Brian Free), the song's infectious chorus proclaims,"If He did it back then, He'll do it again/God is still who He's always been." Parker, who is celebrating 25 years of solo ministry in 2019, hopes the single will be a reminder of God's faithfulness through every generation.
"The first time I heard 'He'll Do It Again' I was struck by the title—if He'll do it again that means He's done it before," said Parker. "I love performing songs of encouragement because I can't stress enough in my concerts that if you're going through something today, there is Hope. God never fails us. He's the same God today that He was yesterday and will be tomorrow. He will always be there to pick you up, dust you off and reestablish your testimony."
Serving as lead vocalist for the iconic quartet Gold City from 1983-1993—where he recorded his signature #1 hit, "Midnight Cry"— Ivan Parker's acclaimed solo career now spans 25 years. He has garnered 31 Singing News Fan Awards, highlighted by 12 Favorite Male Vocalist honors, while his #1 Southern Gospel radio singles include "Hit The Ground Running" and "I Choose." As a solo artist, Parker has released 17 recordings, five DVDs and has been featured in 32 best-selling Gaither Homecoming videos. His critically acclaimed Difference Media debut, Dancing in the Rain, released in 2016, and his latest seasonal offering, Christmas Dreaming, bowed in October.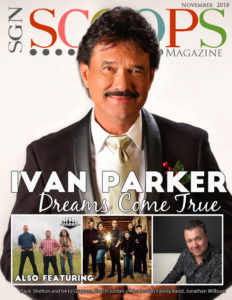 Difference Media is a division of John Hagee Ministries, founded by John Hagee. Along with Ivan Parker, the San Antonio-based label features some of the leading names in Gospel music, including Canton Junction, Ricardo Sanchez, Matt Hagee, The Hagees, Tim Duncan, Aaron & Amanda Crabb, The Cornerstone Sanctuary Choir and John Hagee.
For further information, visit ivanparker.com, turningpointpr.com or differencemedia.org. Follow Parker on Facebook, Instagram and Twitter.
Ivan Parker was the cover story on the November issue of SGNScoops Magazine. Read it
HERE.
For more Gospel Music news Read the latest issue of the SGNScoops Magazine
HERE.
Download SGNScoops Magazine PDFÂ 
Here
Find SGNScoops Magazine On Facebook 
Here
Listen To Today's Gospel Music 
Here