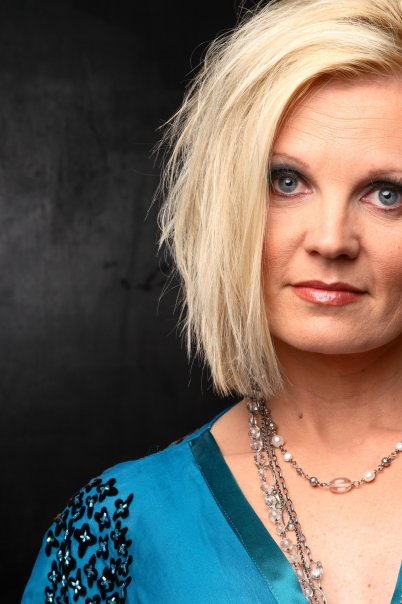 Franklin, TN- The second radio release from Tonja Rose, "Hide Me Behind The Cross", will hit the Singing News Bluegrass Gospel Top 10 for the month of March, 2019. The new charting singles is the follow-up release to Tonja's debut single, "When The Mountain Can't Be Moved", from her new album, 'Me, Jesus & The Highway'.
Tonja co-wrote this latest chart single with Mark Narmore. Mark is known for having his collaborations recorded by Country artists such as Josh Turner, Alabama, Shenandoah, Terri Clark, Craig Morgan and others. Mark and Tonja teamed up to collaborate on 4 of the 12 tracks on her 'Me, Jesus & The Highway' album released on Mansion Entertainment's BlueGrass Valley Records. The album was co-produced by John Mathis Jr. and Tonja Rose with radio promotion by Vonda Armstrong of Hey Ya'll Media. 
Since the release of 'Me, Jesus & The Highway', Tonja has performed a series of concerts with popular Christian artist Selah, performed benefit concerts for St. Judes and has made the rounds with radio interviews appearing on stations such as The Legendary 650 AM WSM Radio in Nashville. For information about Tonja Rose visit:Â TonjaRose.com.