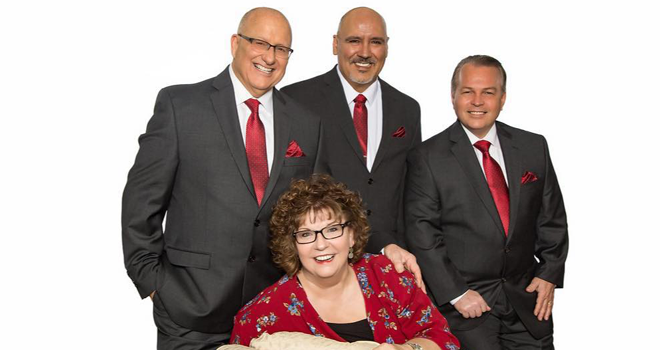 South Bay Gospel Jubilee, Coming February 2nd
Hello Friends, Happy New Year! Praying that this new year finds you well. Steve Curtis here with a South Bay Gospel Jubilee update. We are looking forward to February 2nd when our featured artists, and good friends, Evidence Quartet from Orange County CA will be with us.
They are a wonderful mixed quartet who love to sing for our Lord and you will be blessed by their ministry. The last time they were with us, was a truly enjoyable evening had by all.  The Gospel Road Quartet and the Hyatts are also excited to be able to sing for you. As always there will be a pre-concert dinner starting at 5:00 and the concert follows at 6:30. There's never an admission charge. We are looking forward to having a full house so let all your friends and family know about this upcoming Jubilee!
Camden Assembly Of God
2275 Camden Avenue
Campbell CA 95008
You can contact us at:
 phone: 408-892-5441