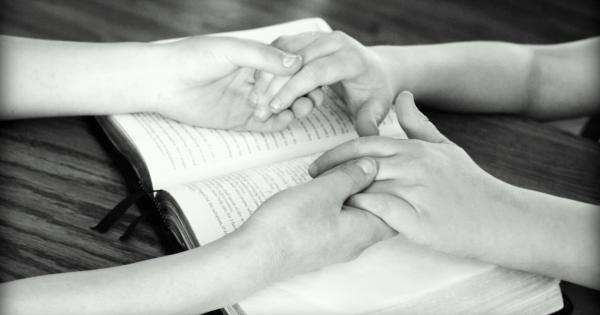 ASHVILLE, N.C., — Dr. Terry Lanford, author of Capturing God's Passion for Teaching, will lead a weekend training event at the Billy Graham Training Center at the Cove in Asheville NC, on March 1-3, 2019.
Leading Life Changing Bible Study is designed to refresh, encourage, inspire and equip those who currently lead small group Bible study or those who hope to in the future. Training will challenge leaders to create a plan for greater spiritual growth and will provide powerful Bible study tools for deeper understanding of Scripture. Bible study leaders will be challenged to pursue greater dependence on the Holy Spirit. Leaders will be given valuable instruction toward Biblical preparation and lesson presentation.
Dr. D. J. Horton, Pastor of The Mill in Spartanburg, SC, will be present on Saturday evening to share The Bible Study Leader as Disciple Maker. For more information go to www.entrustedtoteach.org.