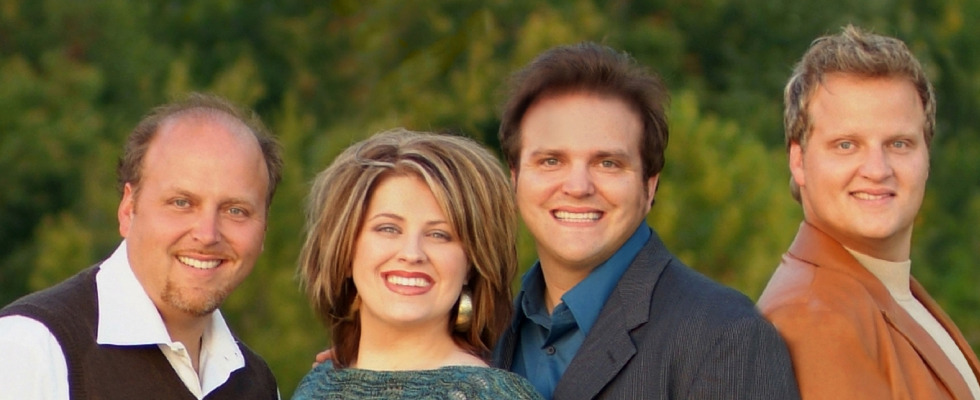 After saying "farewell" from touring nearly ten years ago, we are excited to announce that The Beene Family will be coming home to California for a limited number of Reunion Concerts! Join Shandon, Brandon, Landon and Chrysta, as they sing your most requested Beene Family songs, reminisce, and share from their journey in these intimate gatherings! Seating will be limited at each concert. No tickets are required, but a Love Offering will Be received. They hope to see you there!
Below is a video from one of our last concerts we sang together. Join us at one of the dates below and relive moments just like this.
REUNION TOUR DATES:
01-10-19 Modesto, CA 7:00PM
Richland Faith Assembly of God Church
1201 Richland Ave
(Doors Open at 6:00PM)
Also Featuring: The Herb Henry Family
01-11-19 Fresno, CA 7:00PM
Calvary Worship Center
4581 E Dakota Ave
(Doors Open at 6:00PM)
Also Featuring: Reliance
01-12-19 Yorba Linda, CA 6:00PM
Church of Grace
22653 Old Canal Rd
(Doors Open at 5:00PM)
Also Featuring: Evidence Qt
01-13-19 Bakersfield, CA 10:00AM
Celebration Church of the Northwest
10011 Rosedale Hwy
Also Featuring: The Roberts
No Tickets Required. Free Admission. Limited Seating. A Love Offering Will Be Received At Each Concert.