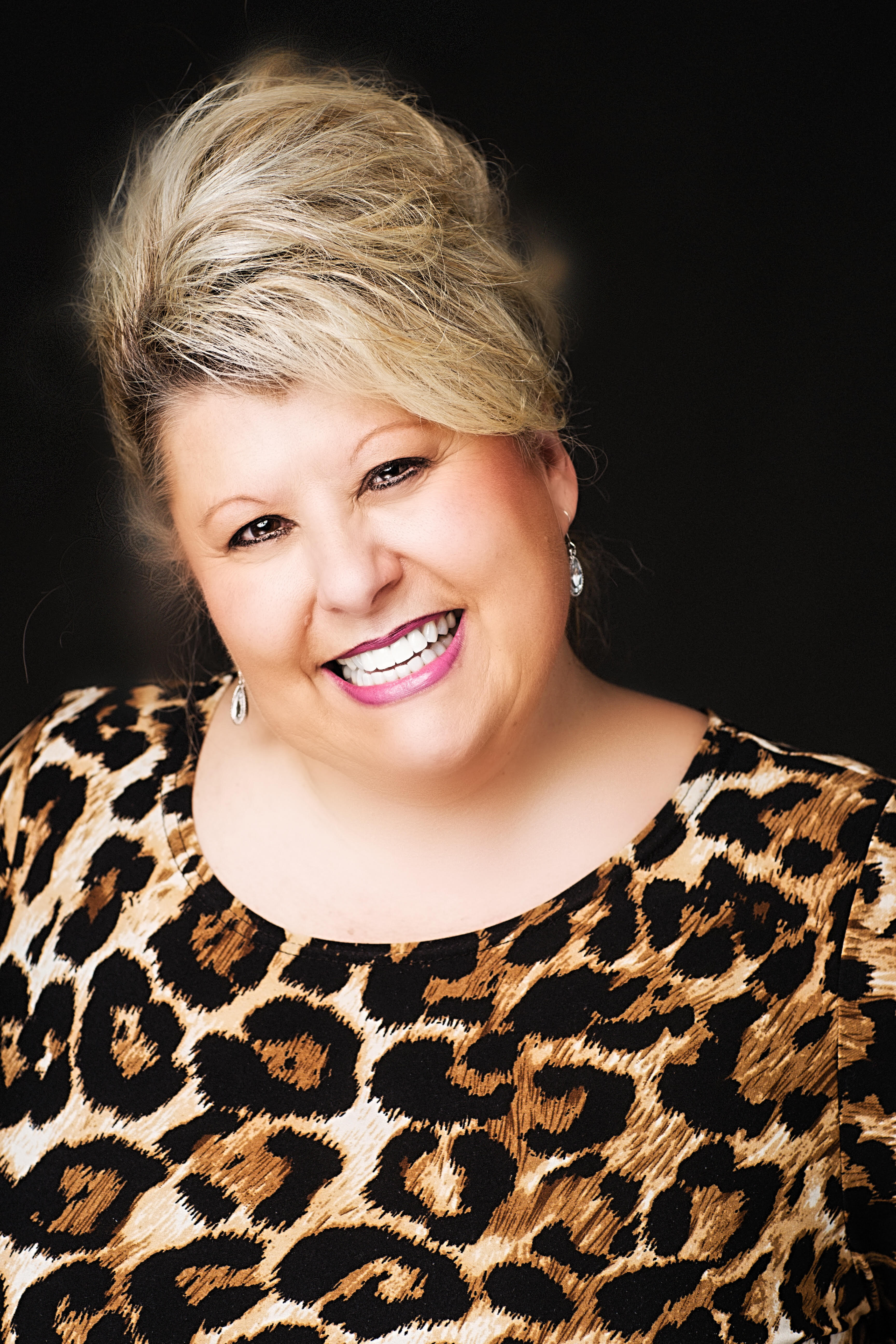 Waynesville, NC – Michael Davis of the Dominion Agency
announces Lori Wise, a veteran of Corporate Sales and Southern Gospel
industries, has joined the agency as an agent. The Gadsden, Alabama native has
spent thirty-five (35) years in Corporate Sales and five (5) years in the Southern
Gospel field. "Lori has a contagious, positive personality along with a keen sense
to detail. These attributes will help make her a very successful agent" states
Michael Davis.
"Michael and Martha Davis are friends as well as mentors and I am so excited to
align with them to represent our incredible artist roster. I am ecstatic about being
able to bring quality, ministry-oriented artists to venues all across North America"
states Lori.
"As we begin 2019, I view Lori Wise as a tremendous asset to maintain our
commitment to excellence and integrity in all our business relationships.' added
Davis.
Dominion Agency is the home to a stellar roster of Christian artists including the
Hoppers, Guardians, Taylors, Down East Boys, Lynda Randle, Williamsons, Soul'd
Out Quartet, Christian Davis, Avenue, Lindsey Graham and others. Contact us at
828-454-5900, visit DominionAgency.com, mddavis.com or email us at
DominionAgency@mddavis.com.