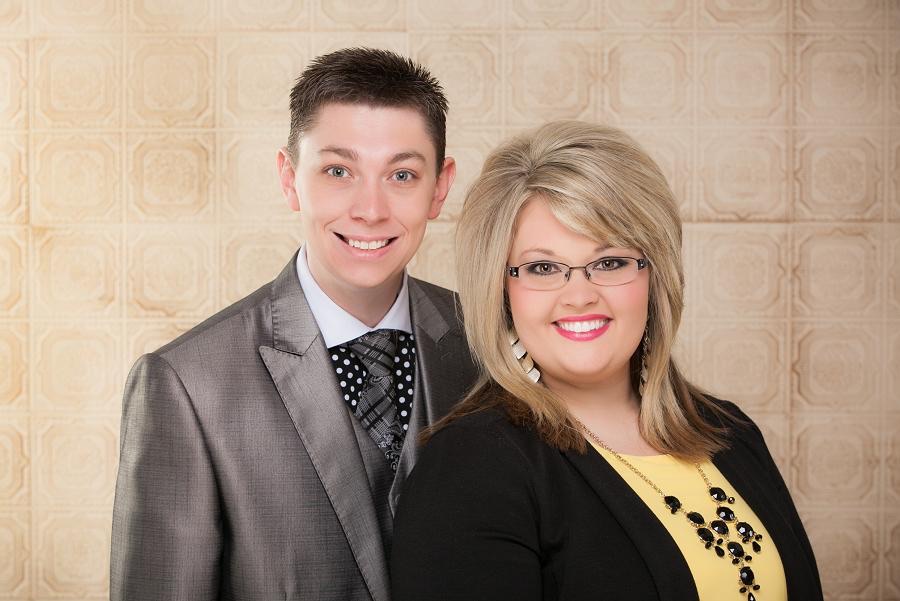 Oxford, Alabama   Southern Gospel Weekend 2019 is pleased to announce the addition of Josh and Ashley Franks to the Friday Night roster.
"Josh is a dynamic young preacher and we are so excited to have him bring the message on Friday night at Southern Gospel Weekend", states Rob Patz, owner of Coastal Media and SGN Scoops Magazine.  "The husband and wife team will be ministering in song as well', adds Patz.
Vonda Easley, Board member for the event and mother to Ashley Franks says, "This is the first year it has worked out for Josh and Ashley to be a part of Southern Gospel Weekend and I am expecting lots of family and friends to be there. It will be like a huge family reunion."
For more information on Josh and Ashley Franks, HERE
Southern Gospel Weekend takes place in Oxford, Alabama on March 21st through March 23rd, 2019 at the beautiful Oxford Civic Center. There will be over 25 artists participating in daytime showcases, nightly concerts, and prayer at midnight. There will be something for everyone.  Mark your calendar now and plan to be at Southern Gospel Weekend 2019.
More information on Southern Gospel Weekend:Â  HERE