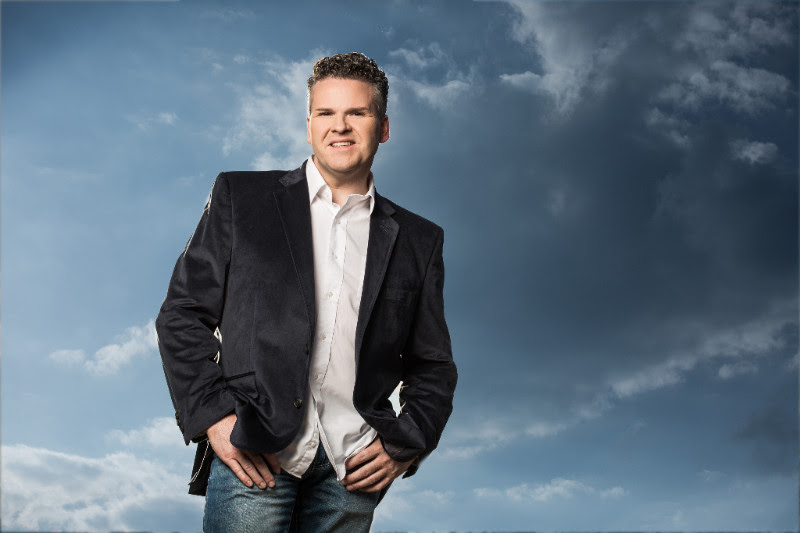 Nashville, TN Breakout artist Jason Davidson has had an action-packed year including multiple award nominations, songs on the Singing News charts, and appearances at several major events! This last month has seen even more excitement coming from Jason's ministry, here's a little recap:
Jason was recently in Nashville recording vocals as a guest on a choir project; produced by world-renowned Worship director Mark Yandris. "It was such an honor to be asked to be on this project. These types of projects allow you to stretch yourself as an artist and try some things you don't normally get to do," stated Jason Davidson.
Jason made his way to Gatlinburg, TN to sing at the Worldwide Pentecostal Fellowship Summit Conference, held at the LaConte Center in Pigeon Forge. He also made a return trip to East Tennessee to sing at the National Quartet Convention where he performed for the Featured Artist Showcase and left the crowd and fellow artists in awe!  Gaither Homecoming artist, Lynda Randall, made sure to run down Jason to tell him how much she loved his voice. While at NQC, Jason was asked by the Singing News to be a part of their nationwide broadcast. He also met and interviewed with many DJ's and television media from across the country. "Jason Davidson is one of the best singers in Southern Gospel Music. Over the last couple of years, I've seen the fans and industry catch on to his music and embrace him," added Les Butler.
Jason is currently nominated for the Diamond Awards- Favorite Sunrise Artist and will soon begin work on his next project with award-winning producer, Les Butler.