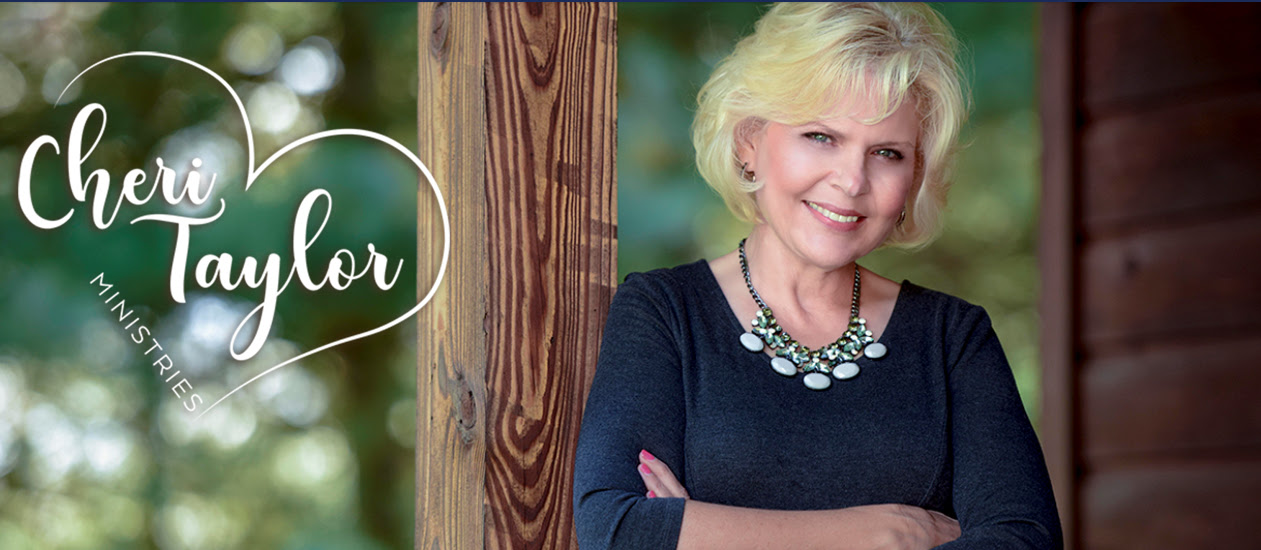 Nashville, TN Butler Music Group recording artist, Cheri Taylor not only has a powerful solo ministry, but she is also a very gifted speaker at Woman's conferences, retreats, and events. We recently sat down and talked with her about one of her most exciting tours to the state of Florida!
Cheri's trip to Florida consisted of leading music at a prayer revival and singing in concert.  She also was the key note speaker at a multi-cultural women's event in Orlando that had women in attendance from more than 4 countries!  Her theme was, "Being a Woman of Influence; being salt and light at work, church, and home." She ended the evening by singing her song, "Who Will Be Jesus." The response was overwhelming! Cheri stated, "the Lord just moved!  I was humbled and excited all at the same time."  The last part of her Florida tour was in Inverness, Florida and Cheri stated that it was one of the most exciting concerts in which she's been a part.  Sheri stated, "The spirit was moving, people were worshiping and I was in awe of what God did and I can't wait to go back next year!"
As they headed back to their home in Santa Claus, Indiana, Cheri and her husband Greg stopped by WGMI in Bremen, Georgia for an interview with Jerry Segal.  They discussed her ministry, her calling and her brand new book titled, "The Other Side of Broken."  When the interview was over, Cheri said she felt like she had made a new lifelong friend.  Jerry told his audience, "You will love her, she's the real deal." This interview can still be heard by going to www.1440thetrain.com then clicking, "listen live," then click "On Demand," finally click on the Cheri Taylor picture.
Cheri's latest single, "God's Great Love," is being played on radio everywhere.  It can be found on the Family Music Group 2018 Vol 4 compilation.
For more information on Cheri Taylor, her ministry or her new book, visit her online at: www.cheritaylor.org