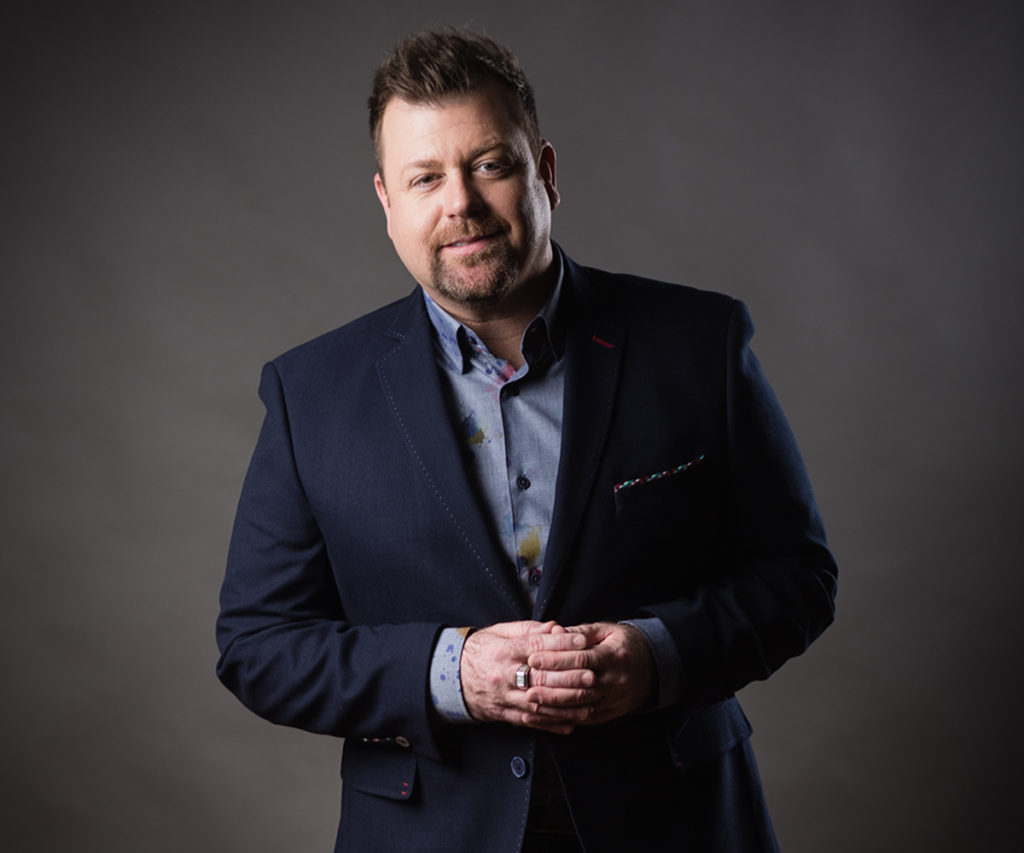 Arden, NC. (July 30, 2018) – Gospel singer Steve Ladd is continuing to spread the word of Christ by crafting music for all tastes with his newest project, "Come Up Clean" on Sonlite Records. With powerhouse vocals and music that brings in elements of other genres, Ladd creates an upbeat and soulful EP that carries a traditional message in a modern way. Find Steve Ladd on the web here.
The first single, "The Thing About A Valley," sets the tone with its contemporary, upbeat music and message that "the thing about a valley" is that it reminds you to look up to God in times of darkness.
That track is followed by "He Has Made A Way," with vocals that build up, giving God great praise, which naturally flows into "I Never Lost My Praise," a slower, but intensely soulful song about always rejoicing in God's goodness, no matter what else is lost in life.
The title track, "Come Up Clean" closes the EP, rejoicing in the power of Baptism and its ability to wash away transgressions of all kinds. The track features the vocals of Jason Crabb.
The collection of songs comes together to form an energetic proclamation that God is good no matter what we've done or what's been done to us.
"I'm so excited for listeners to hear Come Up Clean! I feel like it's my best effort to date," says Steve Ladd. "Cody McVey outdid himself producing this project and to have my friend Jason Crabb lend his unforgettable voice on the title track was the icing on the cake! I truly hope these songs will touch and bless people like they have me."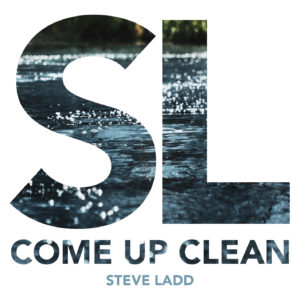 Come Up Clean will be available from Sonlite Records on September 28. Pre-order it HERE.
About Steve Ladd
As early as five years old while growing up in Dayton, Ohio, Steve Ladd felt the call of God to minister through song. The son of an evangelist, the youngster would mature to become one of the most well-liked and respected group member for some of America's most award-winning Christian music ensembles like Gold City and The Anchormen. Although still considered a young artist, Ladd has spent the last four years traveling extensively both domestically and internationally. Performing inspirational songs like "Preach the Word" has become a personal anthem of encouragement Ladd takes wherever he goes and he reports "God moves and lives that are broken and hurting are leaving changed and encouraged at my services." Professionally, Ladd has been inducted into the Gospel Music Hall of Fame, nominated for "New Artist of the Year," has had five Top 40 Singles and on release day, and his latest album, No Excuses, No Regrets was in the Top 20 chart for iTunes Christian music. Steve, his wife, and two children are also ministry partners with Compassion International. While the beginning of an extraordinary journey started with his family, evolved into being an integral part of some of the most award-winning Christian ensembles, the last few years as a solo artist have proven the Lord's faithfulness in his family, his ministry, and his life.
About Crossroads:
Crossroads is a market leader in the Southern Gospel, Bluegrass, and Americana fields. Established in 1993, following the combination of Horizon Music Group and Sonlite Records, Crossroads now operates several divisions including Crossroads Label Group (Horizon Records, Sonlite Records, Mountain Home Music, Skyland Records, Pisgah Ridge Records, Crossroads Records, and Organic Records), Crossroads Distribution, Crossroads Radio Promotions, Crossroads Publishing Group and Crossroads Recording Studios. Led by a strong executive team of Christian music and Bluegrass music veterans, Crossroads combines cutting-edge technology with creative innovation to connect fans with our artists' life-changing music.
Read the full SGNScoops Magazine July 2018 HERE
Download the PDF of SGNScoops Magazine 
HERE
Find SGNScoops On Facebook 
HERE
Listen To Today's Gospel Music Online 
HERE