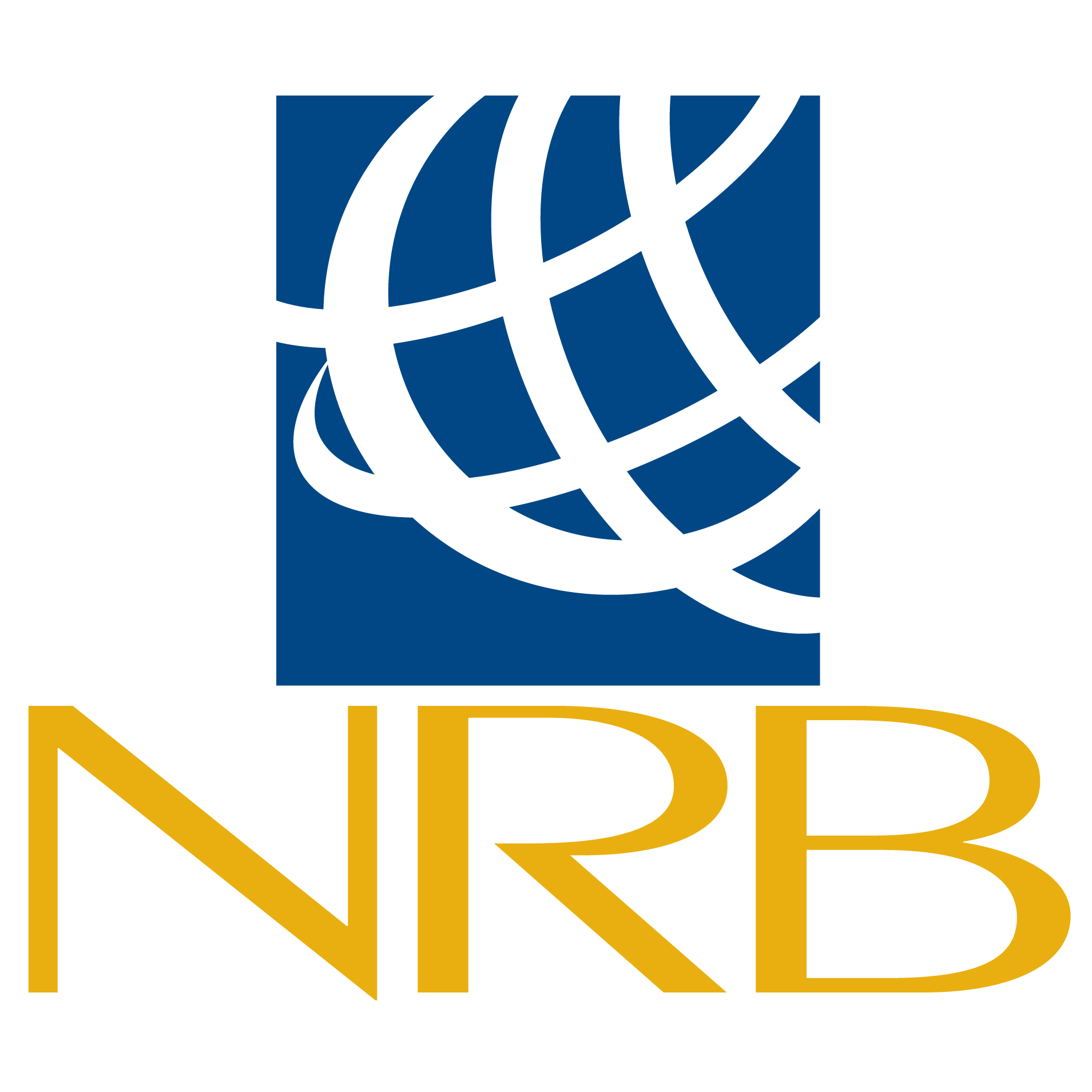 WASHINGTON (NRB) – National Religious Broadcasters praised today's Supreme Court decision overturning Colorado's discrimination against Jack Phillips for upholding his religious convictions in the practice of his business, Masterpiece Cakeshop.
"The Supreme Court was absolutely correct to overturn the clear religious discrimination perpetrated by the state of Colorado against Jack Phillips," said Dr. Jerry A. Johnson, president & CEO of NRB. "A 7-2 ruling is a strong affirmation of the central importance of religious liberty to our nation. This decision affirms Americans' freedom to believe, to speak, and to live their faith. Politicians who are still intent on currying favor with the well-funded radical Left should take a hard look at this case and correct their course of intolerance before they further trample on America's fundamental freedoms. I thank Jack for fighting on the front lines for us all. I also commend NRB member Alliance Defending Freedom for yet another victory before the highest court in our land."
Jack Phillips, owner of Masterpiece Cakeshop, was ordered by the Colorado Civil Rights Commission to create custom cakes for same-sex ceremonies even though they communicated a message in violation of his religious beliefs. The commission also included in its order a requirement for Phillips to file quarterly compliance reports demonstrating that he had re-educated his staff about state nondiscrimination law. That ruling was ultimately upheld by the Colorado Supreme Court, which the U.S. Supreme Court overruled today.
Since its founding nearly 75 years ago, National Religious Broadcasters has steadfastly championed freedom of speech and religious liberty. During the 2018 annual convention, NRB's Board of Directors, a body of approximately 100 key leaders among Christian communicators, unanimously adopted a resolution, "Urging Respect for the Freedom to Believe," that asserted the federal government "must faithfully preserve, protect, and defend the U.S. Constitution's guarantee that all citizens are free to speak and free to exercise the tenets of their faith in daily life."