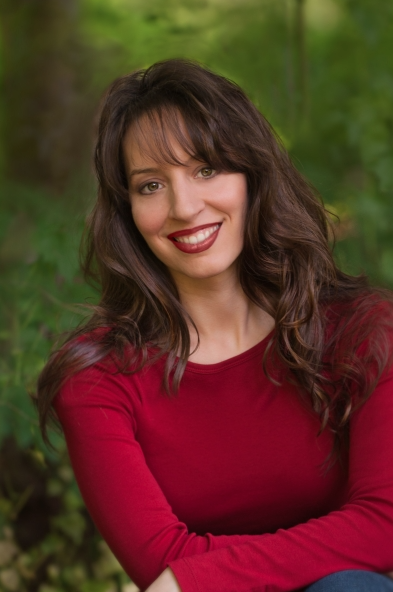 Franklin, TN – The River of Life Church will be hosting a live concert DVD taping with Sherry Anne on April 23, 2018
Michael Booth of the Booth Brothers will make a special guest solo appearance and play drums in a live band comprised of some of Gospel's music finest musicians: Landy Ewing on bass, Andrew Ishee on piano, and Scott Newbert on guitar. Admission is free for the event and the doors will open at 6:15 pm.
The evening's performance will feature requested favorite songs by Sherry Anne, some new original music and some of Sherry Anne's previous chart releases. Sherry Anne is a 3-time Top 10 Nominee for the Singing News Favorite New Artist Award and was recently selected as a Grand Prize winner in The Singing News Songwriter Search. The concert is being recorded for DVD and television release in cooperation with Mansion Entertainment.
Sherry Anne has overcome numerous challenges, including a bilateral hearing and speech impairment at birth, to sing with an elegant voice that perfectly blends a passion for Southern Gospel-style, country, and blues music with her deep faith. Her personal and musical journey has inspired audiences throughout North America, including events with Bill Gaither and the Gaither Vocal Band, The Hoppers, and Triumphant Quartet.
Her recent viral video of the song "Silent Prayer," which includes sign language, offers hope to those challenged by life circumstances, including hearing loss and grief.
To learn more about the live taping visit www.sherryanne.com.
LIVE DVD Taping:
River of Life Church
596 Sam Ridley Pkwy W
Smyrna, TN 37167 <https://maps.google.com/?q=596+Sam+Ridley+Pkwy+W+Smyrna,+TN+37167&entry=gmail&source=g>
Doors open:Â 6:15 p.m.
Taping begins:Â 6:45 p.m.