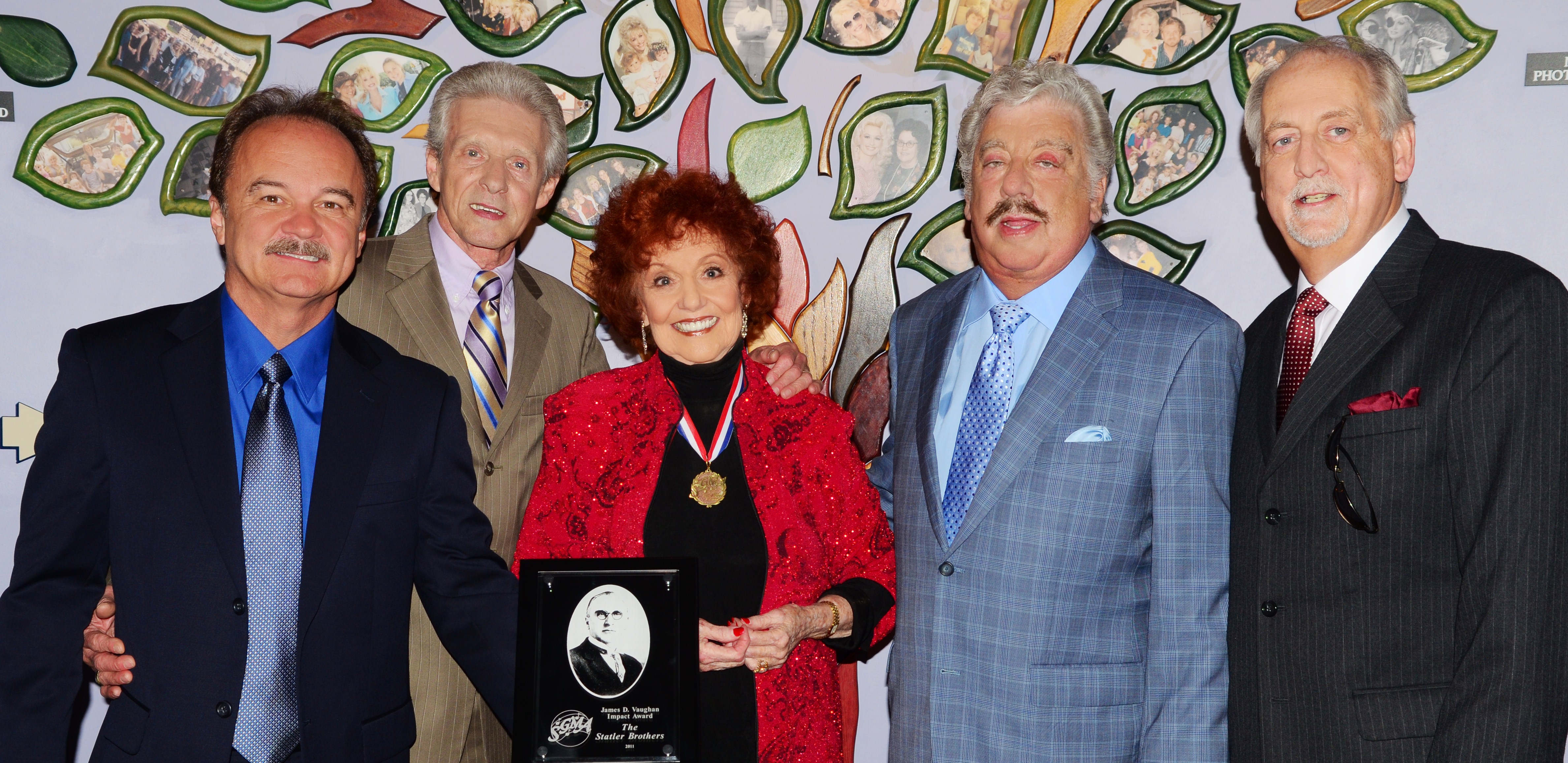 "Love, Life and Legends"
By Lou Wills Hildreth
My heart is overflowing with love for our Heavenly Father. We have felt His presence daily and remain so thankful for the opportunities given us to glorify His name!
Once again, we were thrilled to participate in a memorable event at the 2011 SGMA Hall Of Fame Induction at Dollywood. This year's inductees were Bob Brumley, Willie Wynn, Doris Akers, Roy Carter, Doyle Blackwood, Kenny Gates, and Jerry Kirksey. What an honor to be asked to present the medallion and trophy to our treasured friend Jerry Kirksey.
Standing onstage brought a flood of memories as I recalled my own induction into the SGMA Hall OF Fame in 2007. The 2011 Induction proved again the expertise of Executive Director Charles Waller in producing a fabulous program. I have never missed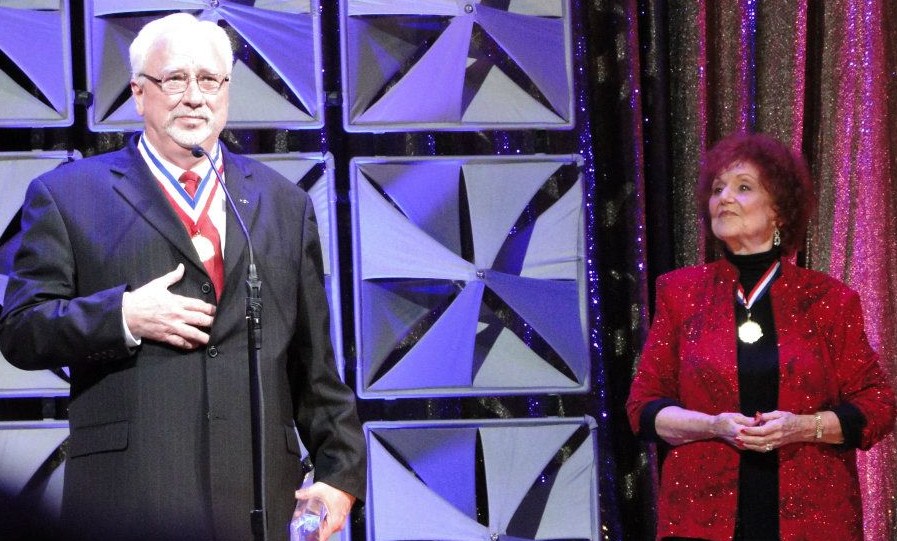 attending this annual event and experiencing the excitement of gathering with current industry executives and friends of the past who shared my dreams for Southern Gospel music.
This year, Ed Harper, Harper Agency, Nashville was seated next to me. A video that included Herman Harper, Ed's father who sang bass with the Oak Ridge Boys, was shown at the induction of Willie Wynn.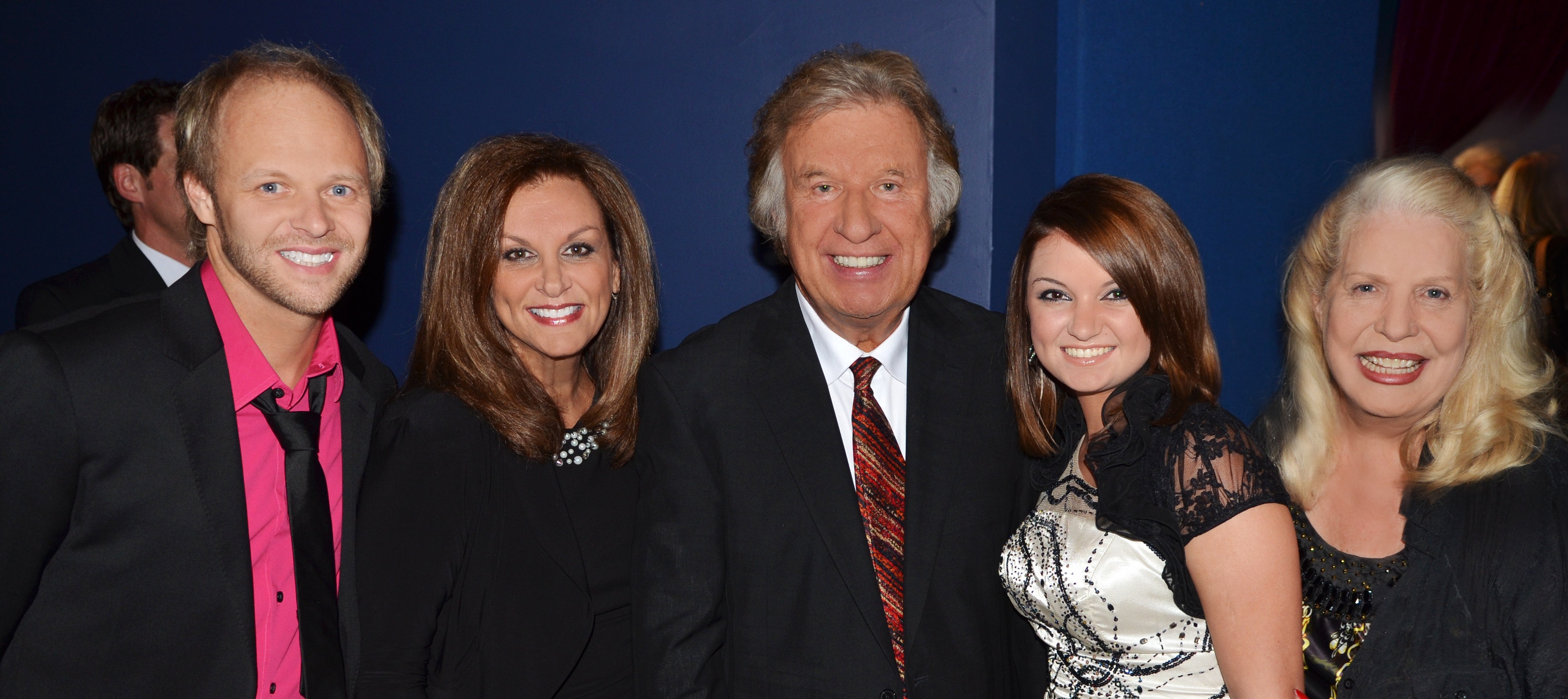 As Ed watched the video, the expression on his face is a memory to be treasured. We will never forget the response as Bill Gaither closed his induction comments for Doris Akers by leading us in her classic song, "There's A Sweet Sweet Spirit In This Place."
The finale of this monumental program of inductions, legends, Singing News Fan Awards, and stirring music was the presentation of the "James D. Vaughan Impact Award" to the Statler Brothers. Don and Harold Reid, Phil Balsley, and Jimmy Fortune accepted
with genuine appreciation.
Again this year, Dollywood rolled out the red carpet for all of the Hall-Of-Famers and the performing artists to parade to the Celebrity Theatre for the Induction Ceremony and the Singing News Fan Awards.
It was fun to ride in a golf cart with Les Beasley, Ed Hill, Eddie Wallace, and Jack Pittman. The fans along the way were so gracious, and love was flowing freely. Sharing this blessed event with you reminds us to rejoice at the promise that all of the saints will join together (and it could be soon) in a "Heavenly  Parade."
Until then, let us be salt and light to a needy world. Contact us at gosplvideo@aol.com or  www.louhildreth.com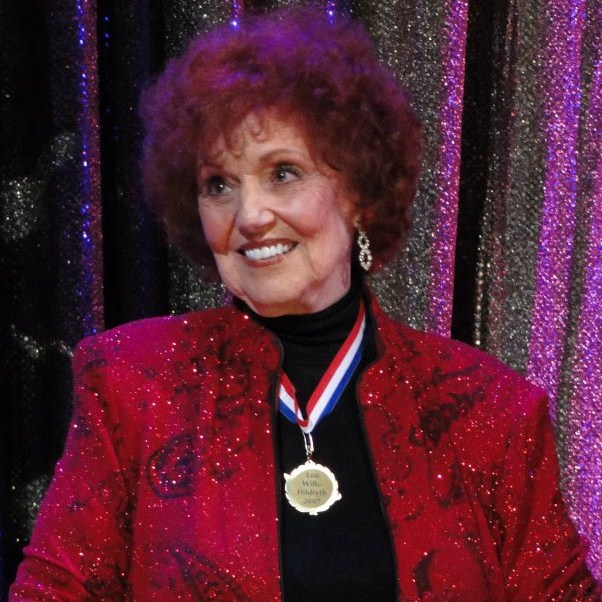 Photos by: Aaron@NelonPR.com