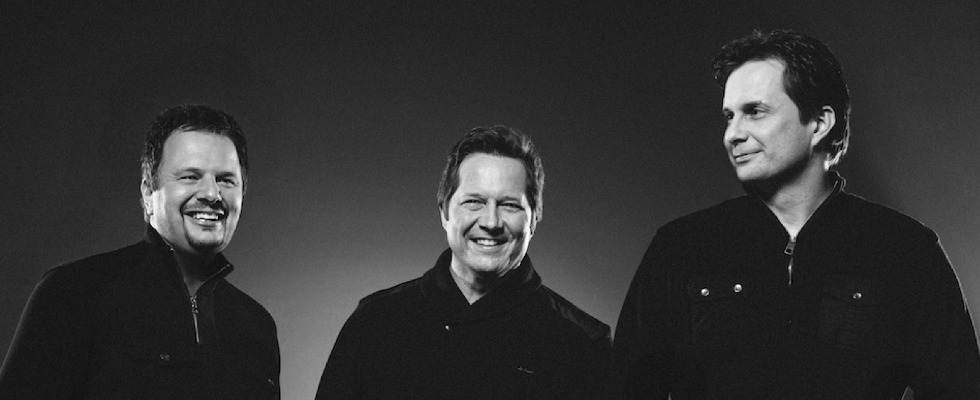 7:00PM – Immanuel Baptist Church – Highland, CA
Michael, Ronnie & Paul are coming to Highland for this one night only event. Bring a friend and enjoy these Gaither Homecoming favorites! You'll experience a wonderful, soul-stirring night of Christ honoring music!! Only two weeks away. Don't delay!
TICKET PRICES:
$28 – ARTIST CIRCLE
$22 – ADVANCE STANDARD SEATING
$25 – AT THE DOOR
$20 – GROUPS 20 OR MORE PLUS 2 COMP TICKETS
CHILDREN THAT DO NOT REQUIRE A SEAT, DO NOT NEED A TICKET
FOR MORE INFORMATION:
Call 800.965.9324 or visit www.IMCconcerts.com.