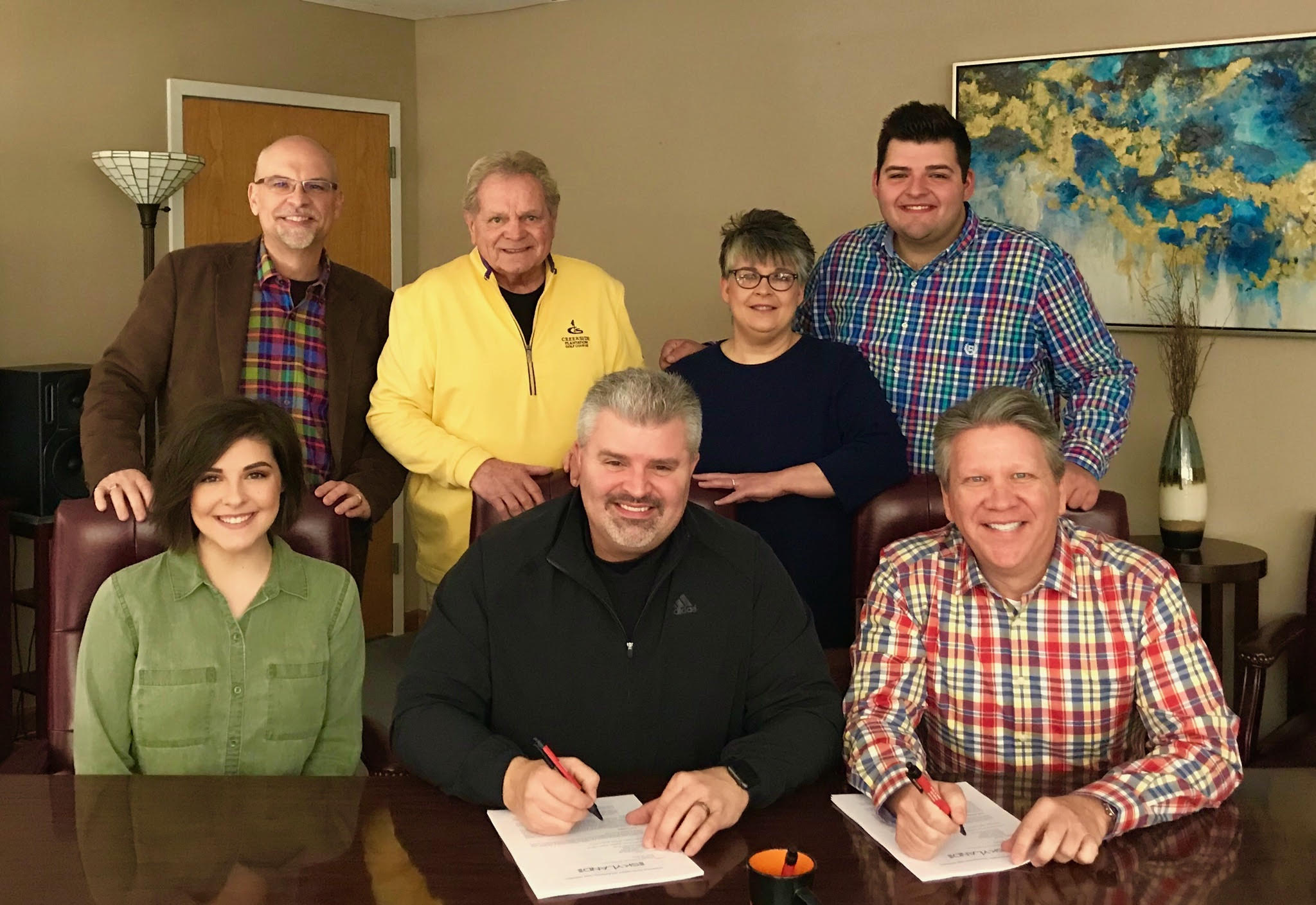 Arden, NCÂ  Skyland Records, a label of Crossroads Music is pleased to announce the extension of their relationship with Endless Highway. This family group from Trenton, TN has been making great inroads into the Southern Gospel industry over the past 18 months.
Jason Griggs of Endless Highway states, "We are honored to continue our relationship  Crossroads Music and the Skyland Label. Chris White, Jeff Collins, Greg Bentley, and all of the Crossroads staff are seasoned professionals who represent Christ and Gospel Music with excellence. We are thrilled to unify our efforts for the building of the Kingdom."
Greg Bentley, A&R Associate for Crossroads adds, "This family continues to impress us, not only with their amazing talents vocally and musically but with their heart for ministry. This new album will solidify what we've seen in this group with radio and fans alike".
Endless Highway is currently working on their new Skyland Records release titled "East To West" which will come out this spring. Be watching for more information to come on this multi talented group.
Find Southern Gospel News HERE
Listen To Todays Gospel Music HERE