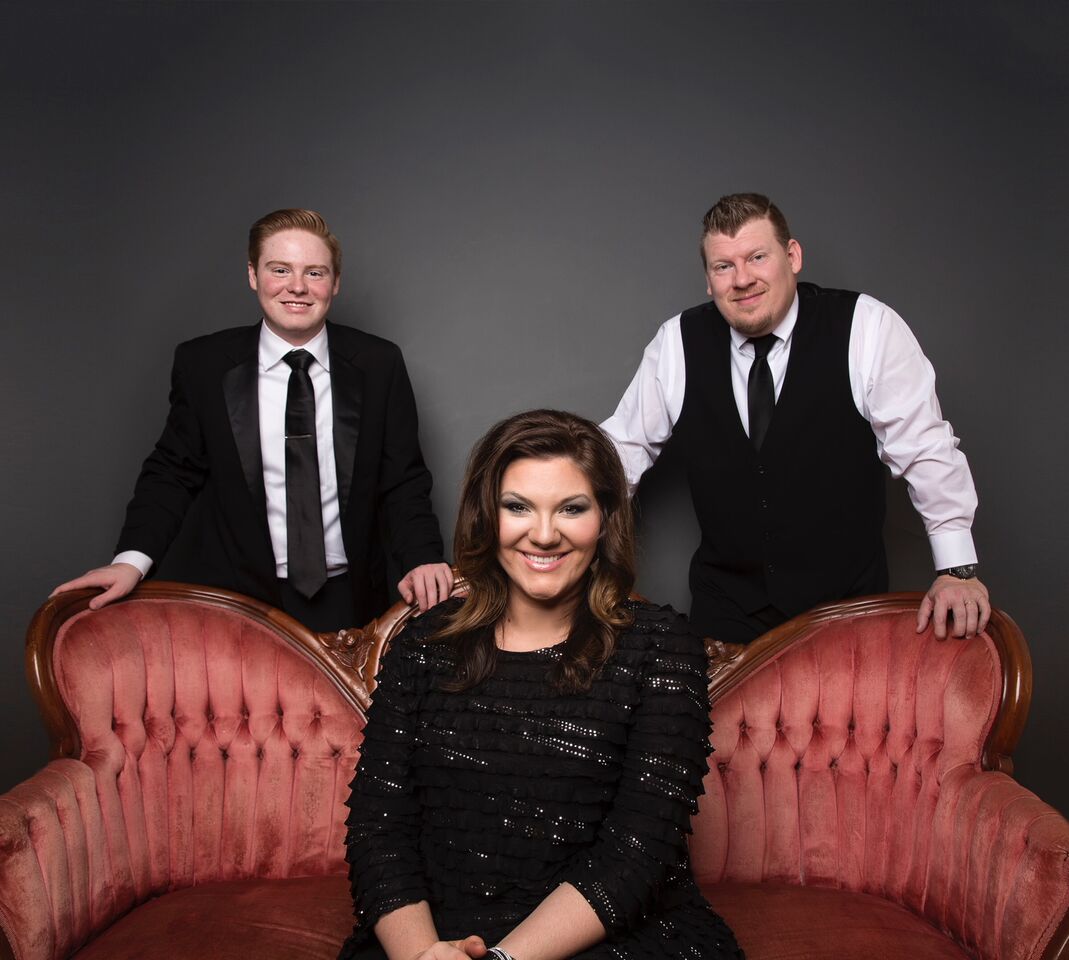 NASHVILLE, Tenn. – the Griffith Family have an opening for a singer/keyboardist after the exit of group member Bryce Lee. Â Bryce has been in school pursuing a career in real estate. He feels that it is time for him to move forward with this new career opportunity.
Tony Griffith said, "Bryce has been such a blessing to our ministry, and though we hate to lose him, we wish him the very best."
The group is currently seeks to hire a full time soprano/tenor singer who can also play the piano. Living in the Nashville area is a plus.
They are currently taking demos, bios and a photo at griffithfamilymusic@gmail.com.