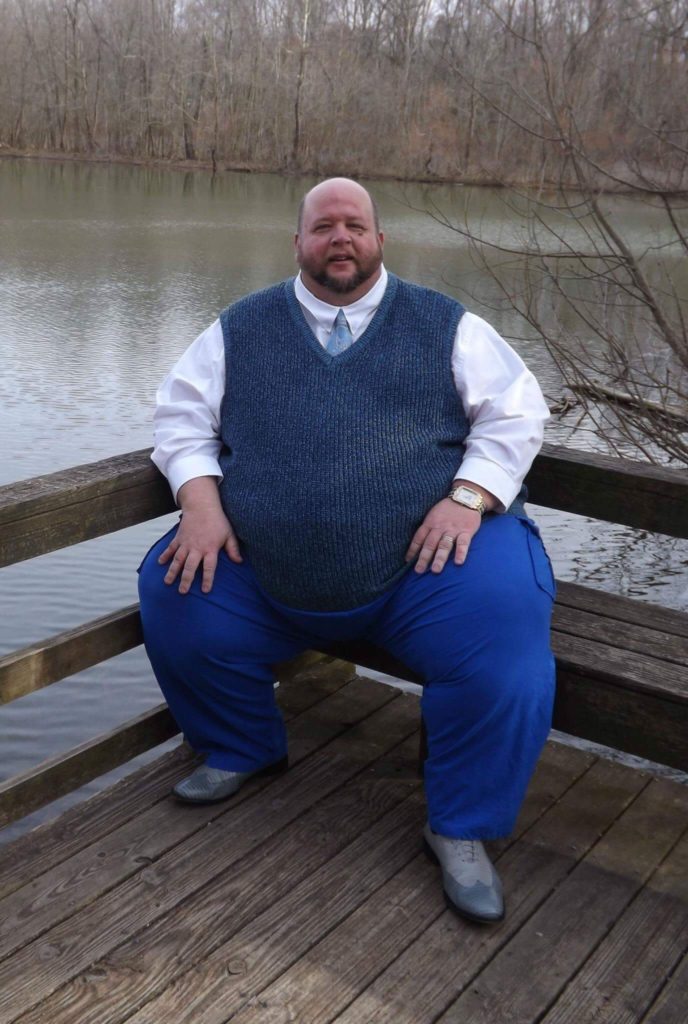 Just outside of Nashville, in the small town of Cookeville, Tenn., is a radio station that's making a name for itself. The man behind the mic is Greg Dodson, a radio programmer and DJ with a heart of gold. SGNScoops recently sat down with Greg outside the Texas Troubadour Theatre in Nashville to ask him a few questions about his station that's making more than just radio waves.
Vonda Easley: Tell me some exciting things happening with Camp Meeting Radio.
Greg Dodson: One of the things that is exciting is the addition of the Beautifully Broken Show to weekly programming. Also, Camp Meeting Radio has recently become a member of the Country Gospel Broadcasters Association. This is a group of stations, programmers, and DJs united together for the purpose of promoting the message of Jesus Christ through the Country Gospel format.
Easley: You seem to be on the cutting edge of technology in your studio. Tell us how the concept of live streaming has helped the ministry of Camp Meeting Radio.
Dodson: Live streaming has been an invaluable tool that integrates our live evening show that is syndicated in over seven markets to reach a broader audience through the use of social media.
Easley: The future of Christian Country Music seems bright. Tell us why you think Christian Country music is seeing a resurgence of interest.
Dodson: I believe the (bright) future of Christian Country Music is due to ongoing efforts of expanding the genre through the addition of new, quality artists. The example of this can be seen through the ICMA (Inspirational Country Music Association) Talent Showdown. I think that seeing the well-established artists' willingness to reach out to the new artists coming up and mentor them as they are growing is very beneficial to the future. From a radio standpoint, that's what the ICMA Talent Showdown is really all about. Also, the ongoing efforts of media outlets such as Christian Country News doing such a great job of continually promoting the genre and events associated with Christian Country Music.
Easley: Tell our readers about Greg Dodson and how you got started in radio.
Dodson: When I got started in radio, I felt the Lord guiding me down this path. After watching my mentor – Steve Warren, a former station owner, current syndicated show host and gospel recording artist of 25 years – I knew this was what the Lord wanted for me. Another influence in my radio career is Marty Smith of Heaven's Country. Marty has been an invaluable teacher as I've gone down this road.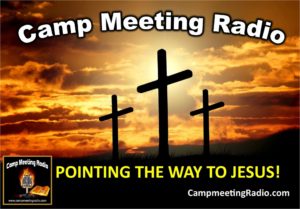 Easley: Wow. Congratulations. Two ICGMA (International Country Gospel Music Association) Award Nominations, one for Radio Personality of the Year and one for Camp Meeting Radio for Radio Station of the Year. Greg, tell us what this means to you.
Dodson: I will start with how humbling this is just to be nominated and is an absolute dream come true. This is the highest honor of my career in radio seeing my name on a ballot with names like Marty Smith, Tommy Smith, Alan Holder, Ricky Russ, and Royel Clark. These men are the gold standard in Christian Country Broadcasting. Being named among them is the highest honor. These men have been a great source of help and encouragement to me, as well as the other nominees listed.
Thanks to Greg Dodson for being a part of the DJ Spotlight this month. For more on Campmeeting Radio, please visit www.campmeetingradio.com. The Inspirational Country Music Association Talent Showdown consists of several talent contests being hosted across the United States to find great Christian Country talent. To find more about this contest, visit inspirationalcountrymusic.com/inspirational-country-music-talent-showdown. The International Country Gospel Music Association holds its annual Christian Country awards convention from July 27-29 in West Plains, Mo., at the West Plains Civic Center. Find out more about the ICGMA on Facebook at www.facebook.com/icgma/.
By Vonda Easley
First published by SGNScoops Magazine in July 2017.
See the latest issue of SGNScoops Magazine here.
Visit us on Facebook here.
Listen to us every day here.