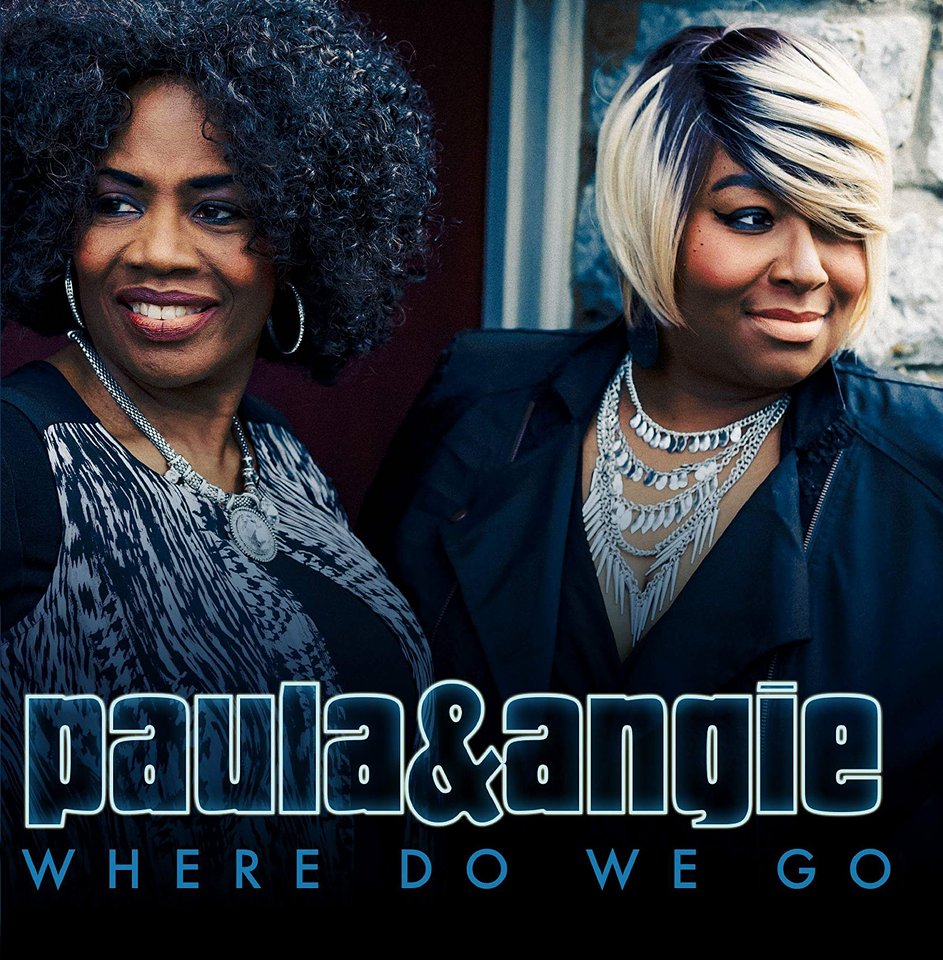 Wilmington, N. C. (July 31, 2017)–  On August 4, 2017, Paula and Angie will be releasing their highly anticipated release, "Where Do We Go," the first 10-song release from the duo in over four years. Gospel music fans will definitely want to place their hands on this project as their harmony is tight and they are often compared to Bebe and Cece Winans, The Clark Sisters, and The Crabb Family.
Paula and Angie cover Traditional Gospel, Praise and Worship, Progressive Southern Gospel, and Urban Gospel. Fans will fall in love with them as they are reminded of what God has done for them throughout their walk, as they hear great songs such as: "Holy Spirit", "You Raise Me Up," "Where Do We Go" and "No Longer Slaves."
When speaking to Paula and Angie about this project, they shared: "It is our sincerest hope that this project speaks to your soul and helps you to grow in your relationship with God. Help us to spread Jesus' message of hope, love, and peace all around the world."
If you are a Gospel fan, you definitely want to have this project in your hands. It is available to you through your favorite digital retailer such as iTunes, Amazon Music, Apple Music, as well as Google Music. For more information about G2 Music Group or Paula and Angie, you can visit their website here. For booking inquiries, you can email them here or give them a call at (910)-232-1166.
Like SGNScoops on Facebook 
HERE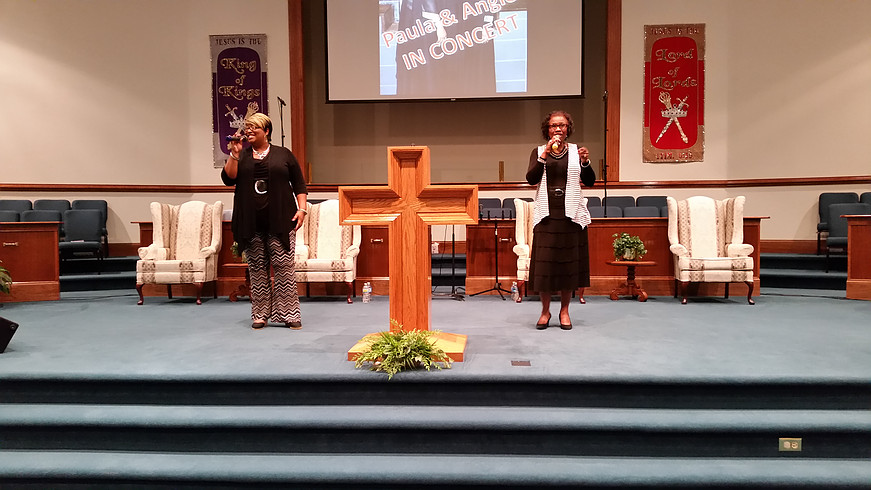 Listen to today's Gospel Music HERE
Download the PDF of the SGNScoops July Magazine HERE