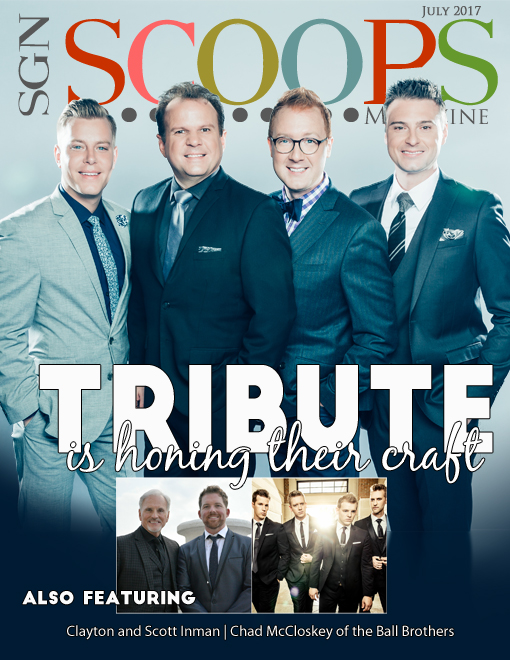 July is here and with it, the sunny days and shady rest of summer. This season can be even more enjoyable when you stop for a lemonade and read SGNScoops Magazine. We have a lot of great features for you this month. 
Our cover story is all about everyone's favorite quartet, Tribute, written by Charlie Griffin. We know you will enjoy reading this in-depth look at Gary, Josh, Riley and Anthony.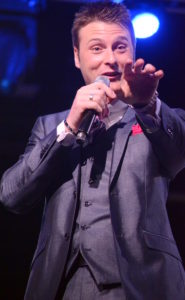 Within the feature, Anthony Davis shares: "…'I grew up Church of Christ, and so Southern Gospel Music was a genre foreign to me,' Davis explains. 'I did not hear my first Southern Gospel song until I was a junior in high school, but (I) knew instantly that my love for singing and the voice could be showcased through this avenue. I did not realize until several years later, after starting my law enforcement career, that there was an industry in which people sang this music on a professional level as a chosen career. Somewhere around 20, I decided I wanted to explore the idea of singing.'"…for more on all of Tribute Quartet, click on the link below.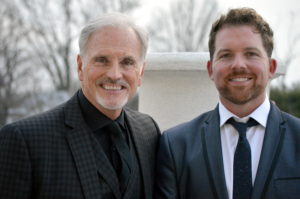 Clayton and Scott Inman of Triumphant open up about their father/son relationship and new father Chad McCloskey of The Ball Brothers shares about the source of his strength. The man who started the Crabb phenomenon, Gerald Crabb, tells what happened two years ago that changed his life forever. Three Bridges, Master's Promise, and Heart 2 Heart are also showcased. Chris Hester talks about the mental health challenges that have greatly affected his life.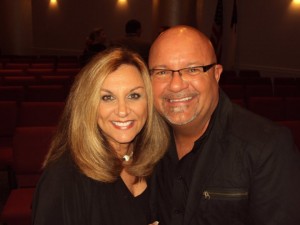 Don't miss our special articles by Dusty Wells, David Staton, Nathan Kistler, Roger Barkley, Jr., and Selena Day. Randall Hamm and Vonda Easley bring their monthly features and you will also find event updates, radio charts and so much more.
We pray you will find this issue intriguing, inspiring and interesting. Most of all, we pray you find the love of Jesus within our pages. Please write to me with any questions or comments at 
lorraine@sgnscoops.com
.
Read the July issue of SGNSCOOPS Magazine
here
.
Like SGNScoops On Facebook 
HERE
Listen To Todays Gospel Music 
HERE
Download The PDF Of The SGNScoops Magazine HERE
SGNScoops Magazine is owned by Coastal Media Group.
Related