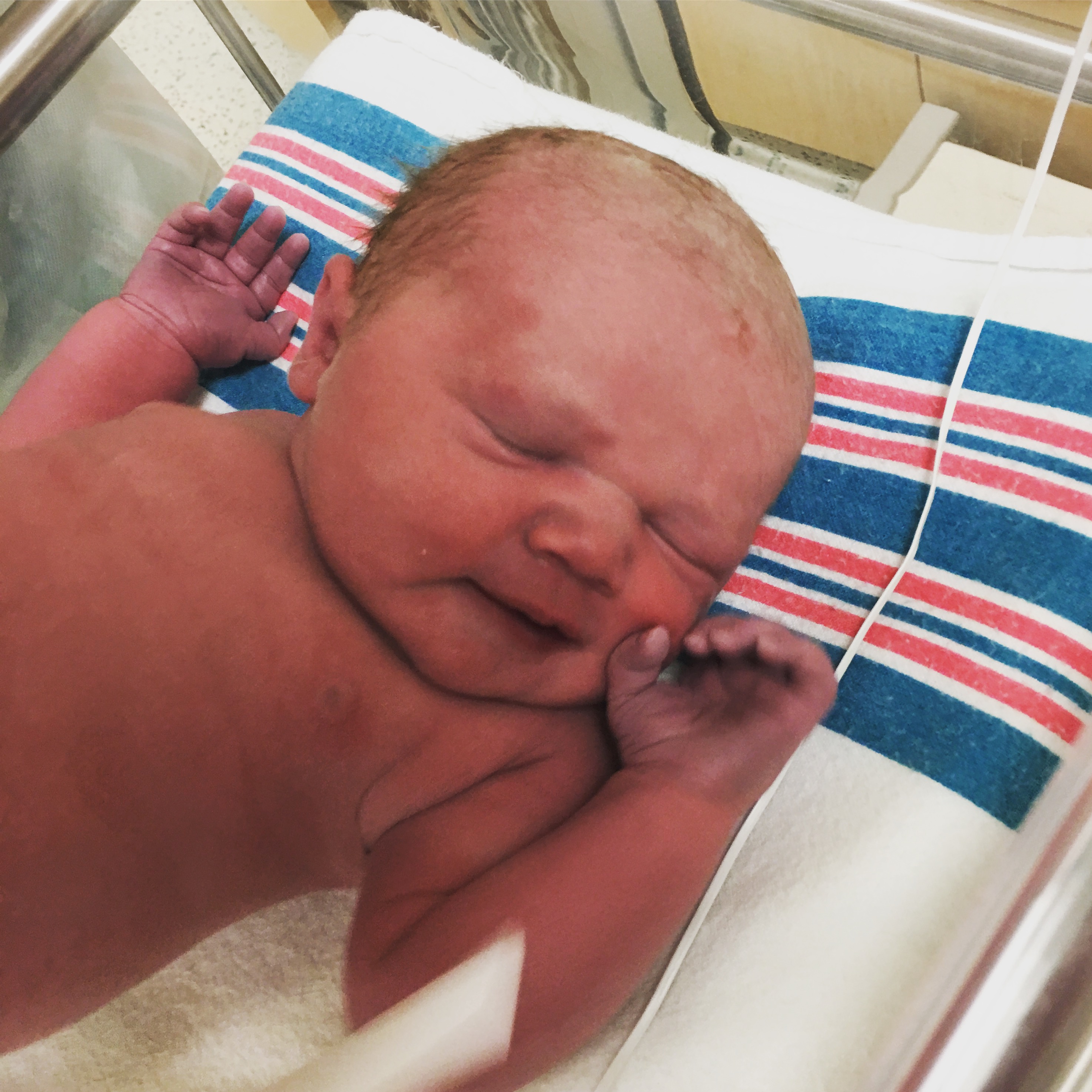 As the Music Minister at his home church in Florence, SC. (First Church)  Daughtry has become a popular face within the Gospel Music community. This year marks a pinnacle moment for Daughtry as he announces the release of his debut recording, "Picture Of Grace" which is now available on iTunes and other leading retailers. Along with the release of his new recording, and celebrating the fast paced growth of their local church, Daughtry, along with his wife Maria and 3 year old son Christian, now welcome a beautiful baby girl to the family. Adalynn Grace was born at 7:51 a.m. on June 15th.
"So my good friend Daniel Daughtry has release his brand new solo album. I've been looking forward to this release since the beginning of 2017! He does a great job! If you like southern gospel, inspirational, or even black gospel, there's something for everybody!" Jeff Snyder.
Daughtry's release climbed all the way to #44 on the iTunes Christian album sales chart during it's first week available. With producer Jonathan Goodwin (www.redemptionglobal.com) at the helm and the likes of Gordon Mote, Angela Primm, Gale Stuart, Valerie Ruppe Medkiff (Sisters), and many others listed in the credits, the project became something that every gospel music fan is sure to love. He is currently accepting bookings throughout 2017 & 2018.
For more information about Daniel Daughtry, visit him on his Official Facebook page at:  http://www.facebook.com/danieldaughtrymusic
Listen Todays Gospel Music Online HERE