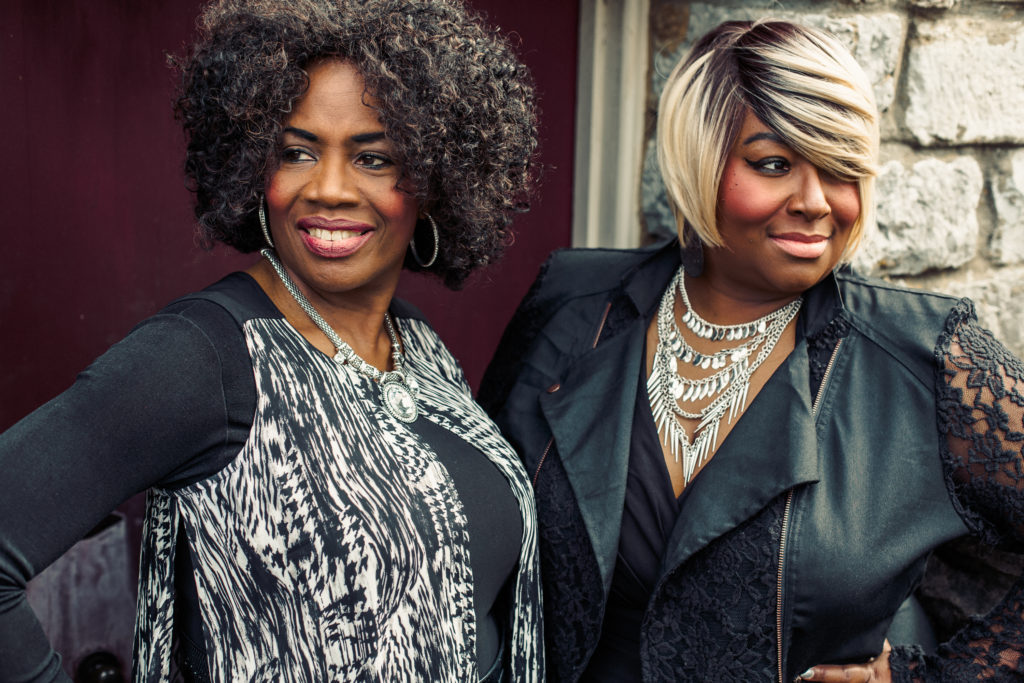 (May 19, 2017)– Wilmington, NC -Â Lighthouse Media is overjoyed to share the next artist on their Gospel roster, Paula & Angie.They are a dynamic mother-daughter duo who continues to make a splash in Gospel, Contemporary Christian, and Southern Gospel markets, while providing family harmony such as the Crabb Family, The Clark Family, and Bebe and Cece Winans. When speaking with Andrew Brunet, owner of Lighthouse Media, he shared: "We are so grateful to have the opportunity to represent such a awesome mother-daughter duo, that brings the message of Jesus Christ through Word and Song, while also reaching out and ministering to the lost and dying in the world today."
For those who may be unfamiliar with Paula &Â Angie, they are located in the heart of Wilmington, NC. They are a national recording artist of G2 Music Group, and have appeared at many different events throughout their career, including such as Abraham Productions "Singing In The Sun," the 47th Annual Dove Awards, the Stellar Awards Showcase, and Gerald Wolfe's Hymn Sing.
Many listeners love their soulful groove and bluesy feel that they add to modern arrangements as they did on their debut EP "Soon and Very Soon."
They will continue to travel throughout the country as they deliver the Gospel message through song in various churches, traditional venues, festivals and award shows, while praying to expand to Canada, portions of Europe and the Bahamas in 2018.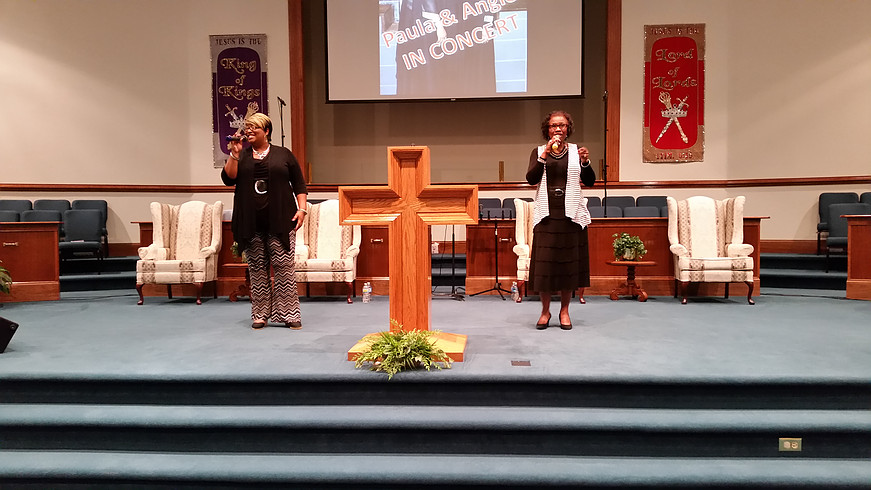 For more information about Paula and Angie, you can visit their website: http://www.paulaandangiemusic.com.