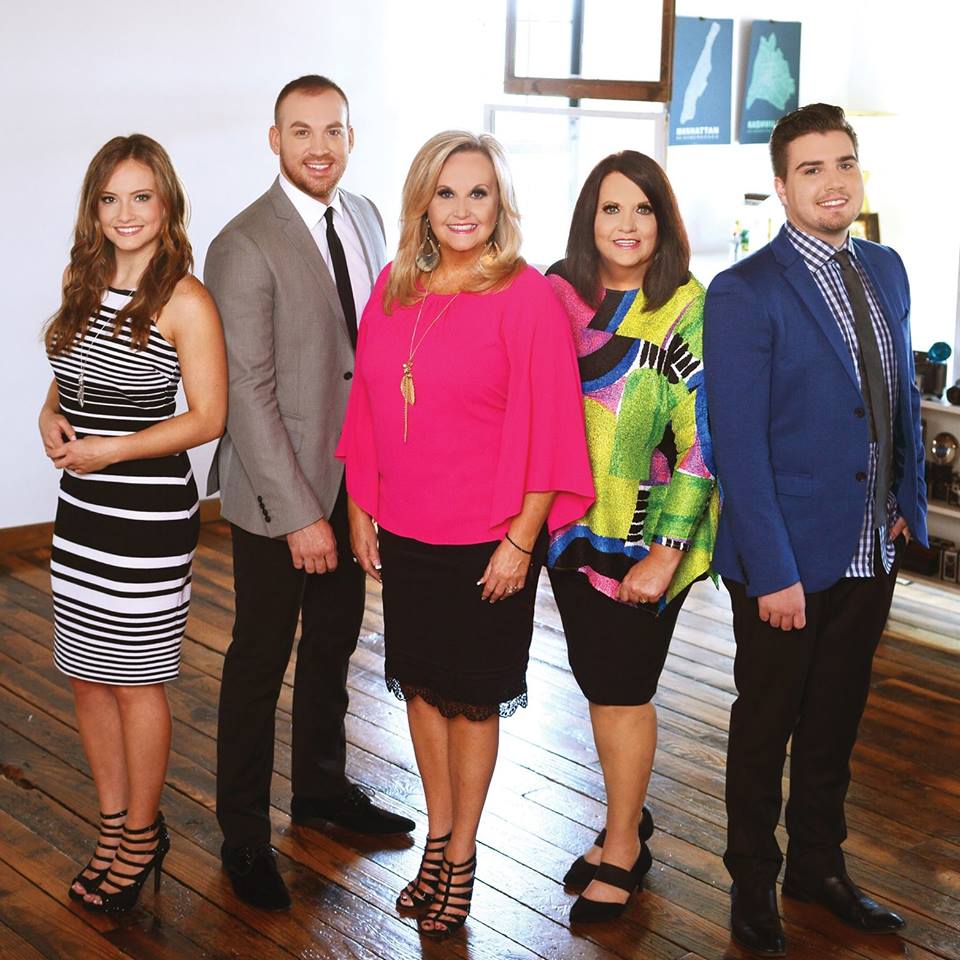 DAHLONEGA, Ga.-Four-time Grammy-nominated and six-time Dove Award-winning family group Karen Peck & New River has scored its fourth consecutive #1 hit from their award-winning Pray Now project. The song, "I Choose Christ", just took the #1 spot on the upcoming July 2017 issue of the Singing News Top 80 chart. In addition, the song is holding on to the #1 position on the AbsolutelyGospel.com Top 40 Weekly Chart for a sixth week.
Karen stated, "We are extremely grateful for the response of 'I Choose Christ.' Thanks to the writers, Gerald Crabb, Sue C. Smith, and Jason Cox, for saying exactly what we all want to say. This is the last radio single from our Pray Now project, and it's a great song to sum up this particular season in our ministry. 'I Choose Christ' will always be our anthem."
"I Choose Christ" follows behind the monumental success of three previous #1 hits. Pray Now also spawned off the #1 singles "Pray Now", "Calling", and "I Am Blessed".
Karen continued saying, "We especially thank our precious radio DJ friends for playing our music and standing with us all of these years. Also, thanks to everyone who takes the time to call in and request our music. Together we can make a difference for the Kingdom! Love and prayers to all of you."
New River is anxiously anticipating the release of its new project. Releasing on Daywind Records next month, Hope For the Nations promises to be a career recording for the group as they continue to expand their ministry reach all over the world this year.
To learn more about Karen Peck and New River go to http://www.karenpeckandnewriver.com
You can follow the group on FaceBook or https://www.facebook.com/pages/Karen-Peck-and-New-River or on Twitter at https://twitter.com/KarenPeckNR.
Find More Southern Gospel News HERE
Listen Online To Today's Gospel Music HERE