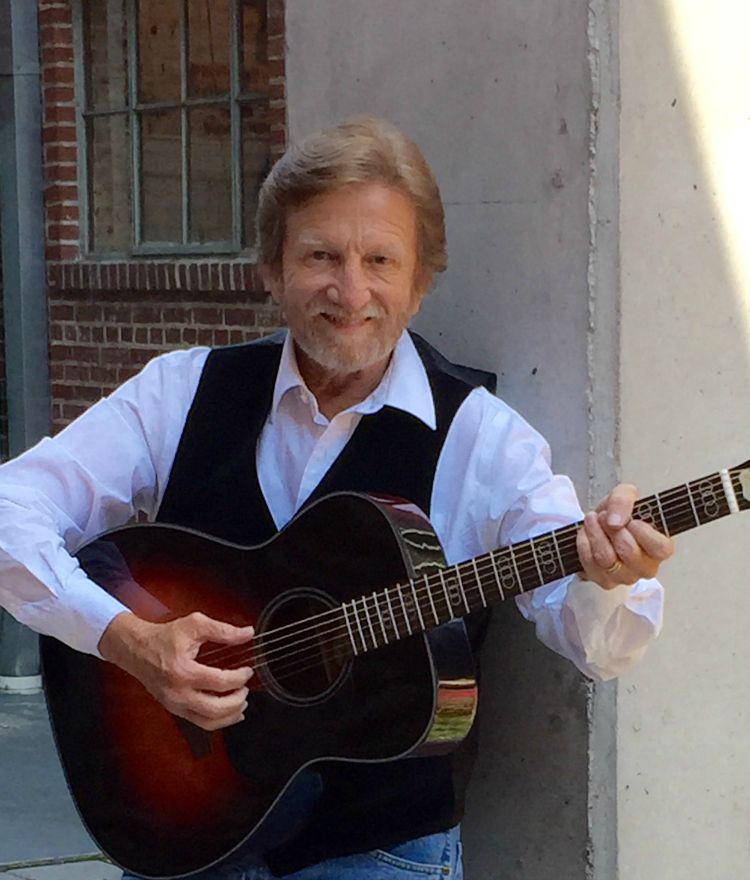 Deep Gap, N.C.  Esteemed Gospel singer, Michael Combs will be the Featured Artist on Paul Heil's THE GOSPEL GREATS program airing nationally the weekend of May 6, 2017.
Paul Heil stated, "Our Featured Artist on this program, for the first time in a long time, will be singer/songwriter Michael Combs. You'll hear some songs from his current CD, I Can Trust Him, including his recent radio single by that same name, plus his new radio song, Carry Me Jesus. Michael will tell you how he's come to trust even more in the Lord through his various transplant surgeries over the years. Please join us for this very special visit with Michael Combs."
The Program can be found if it's on the air locally by going to the Gospel Greats website (www.thegospelgreats.com) and using the "Station Finder" in the upper left corner of most pages. If there's no local station, the program is also available on Sirius/XM's enLighten channel and from stations streaming online www.thegospelgreats.com/webstations.htm
To learn more about Michael Combs you can go to https://www.michaelcombs.com/ or find him on FaceBook at https://www.facebook.com/michaelcombsministry/.
To book Michael Combs contact Beckie Simmons Agency at beckie@bsaworld.com or call 615-595-7500.
Listen To Todays Gospel Music HERE