Photo L to R) Mickey Gamble, Chris White, Scott Barnett, Scott Wagner, Lauren Talley, Greg Bentley, Van Atkins, Jim Stover
Arden, NC (May 4, 2017) Crossroads Label Group honored Lauren Talley for her #1 debut on Billboard's Top Christian Inspirational Album Chart, April 1, 2017, for her album The Gospel. This is Lauren's fifth solo album on the Crossroads imprint, Horizon Records.  The first single from the album, "I Hear A Song",  featuring award winning guest Gordon Mote is climbing the Southern Gospel Charts. Lauren is known as a top Southern Gospel artist but The Gospel is reaching both Southern Gospel fans and Christian Inspirational listeners alike.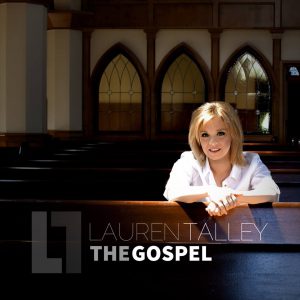 "I'm incredibly honored and humbled that this album has reached so many people, but the Gospel is all about Jesus and making Him known," Lauren Talley said. "I want this record to remind the Church that the Gospel of Jesus Christ is the best news and the most important message we can ever deliver to the world."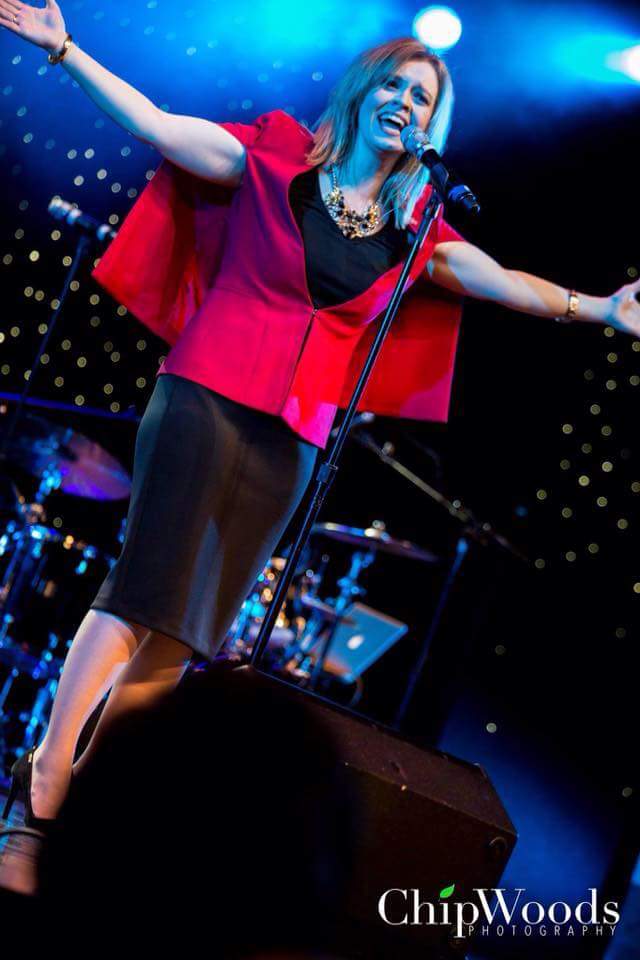 Greg Bentley, Associate A & R for Horizon Records states, "This is exciting for us as a company. This is our first time to have an album appear at the #1 position on Billboard Music's Inspirational Chart. And who better to do it with than Lauren Talley! We've had a special bond with her for many years, and to be able to offer The Gospel to a new market of listeners is very exciting. Lauren's talent cannot be contained to just one genre of music!"
####
About Crossroads
Crossroads is a market leader in the Southern Gospel, Bluegrass, and Performance Track fields. Established in 1993, following the combination of Horizon Music Group and Sonlite Records, Crossroads now operates several divisions including Crossroads Label Group (Horizon Records, Sonlite Records, Mountain Home Music, Skyland Records, Pisgah Ridge Records, Crossroads Records, and Organic Records), Crossroads Distribution, Crossroads Radio Promotions, Crossroads Publishing Group and Crossroads Recording Studios. Led by a strong executive team of Christian music and Bluegrass music veterans, Crossroads combines cutting-edge technology with creative innovation to connect fans with our artists' life-changing music.
For more on Lauren Talley click here.
For more Gospel music news click here.
Related