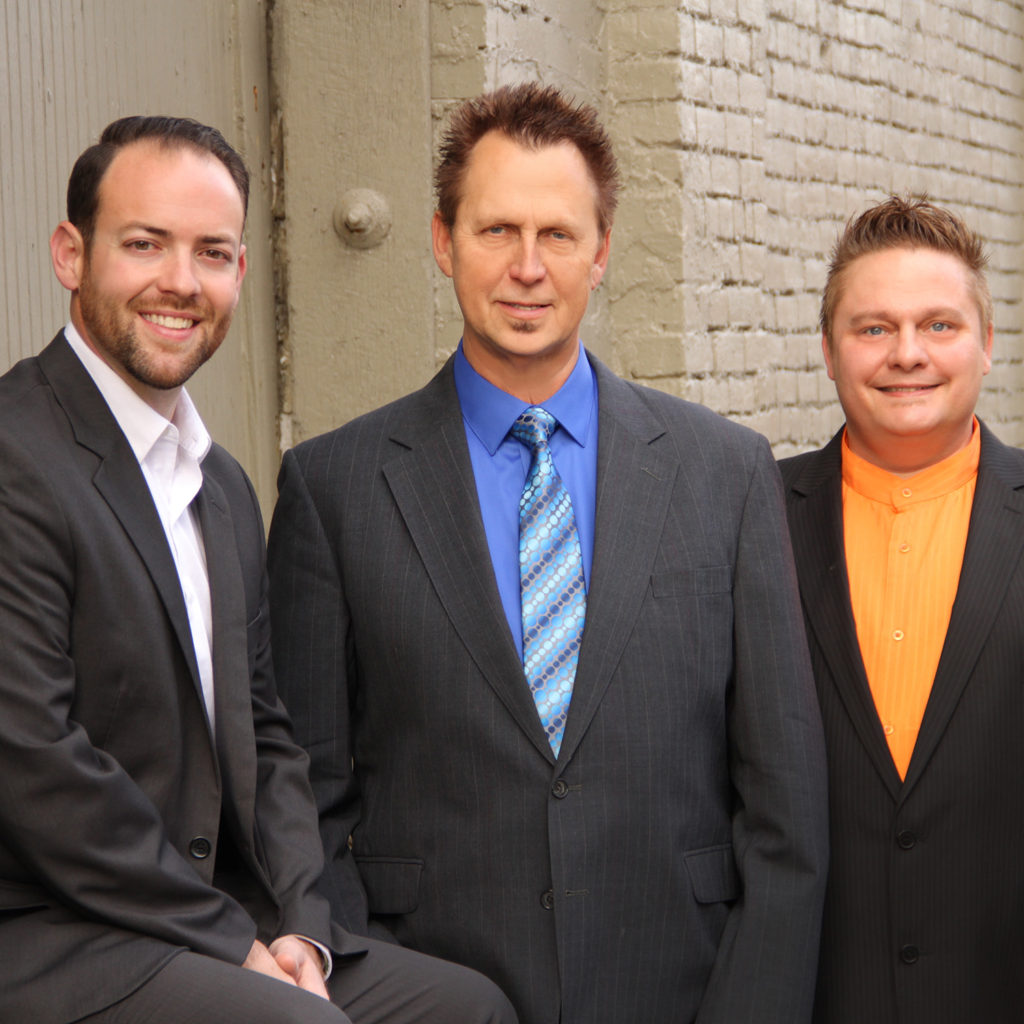 Franklin, TN (March 30, 2017) –  "How Great The Debt" is the first single chosen to be released to Southern Gospel radio from the new Steve Hess & Southern Salvation album, 'God Still Delivers'. The new release will debut on Paul Heil's popular syndicated radio program, The Gospel Greats, on April 8th. The Gospel Greats can be heard on radio stations across the United States, Canada, Sirius XM Satellite and worldwide.
Family Music Group's Les Butler who will be representing the release to radio had this to say after listening to the song, "I could talk much about the production, Robb Tripp just killed, crushed it, like he always does. Steve Hess & Southern Salvation … great vocals … well done! But I want to give a tip of the microphone to Dianne Wilkinson and Rebecca Peck for writing such an incredible song! Well done Steve Hess & Southern Salvation!" – Les Butler, Family Music Group
The new project was produced by Steve Hess and John Mathis and will be available March 31st, 2017. For more information about The Gospel Greats, visit TheGospelGreats.com.
For more on Steve Hess & Southern Salvation click here. and for their website click here.
For more Gospel music news click here.