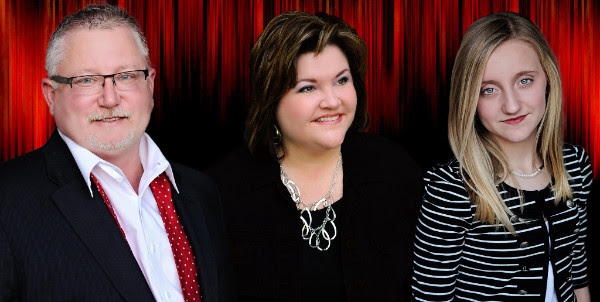 Nashville, TNÂ  The Coffmans have been catching the attention of Southern Gospel fans across the nation but this month Canaan Coffman is the one who has stolen the national spotlight.
Recently, Canaan competed in the Kentucky Church Of God's 2017 Teen Talent competition. The fine arts competition gathered teens from across Kentucky to compete. Canaan Coffman performed a powerful rendition of theDon Fransisco classic, "He's Alive." She won first place in the Female Solo division and has earned a spot to compete at the national competition which will be held at Lee University in July.
Canaan also won in two other divisions as a member of her church, Danville Church of God.
At only 14 years old, Canaan Coffman is adding her name to the list of young artists to watch in Southern Gospel music. Her family, the Coffmans are preparing to release a new project, Judgement Day. To keep connected with the Coffmans, go to their website coffmanmusic.com or check out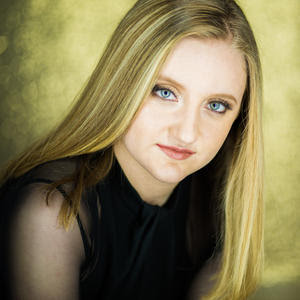 their official Facebook page.
About Butler Music Group
Based in Nashville, Tennessee, Butler Music Group provides professional management and consulting services to Southern Gospel and Bluegrass artists including Three Bridges, Dunaways, Heaven's Mountain Band, Tammy Jones Robinette, Williamson's, Old time Preachers Quartet, Sacred Harmony, and Coffmans.
Listen To Today's Gospel Music HERE
Find Southern Gospel News HERE