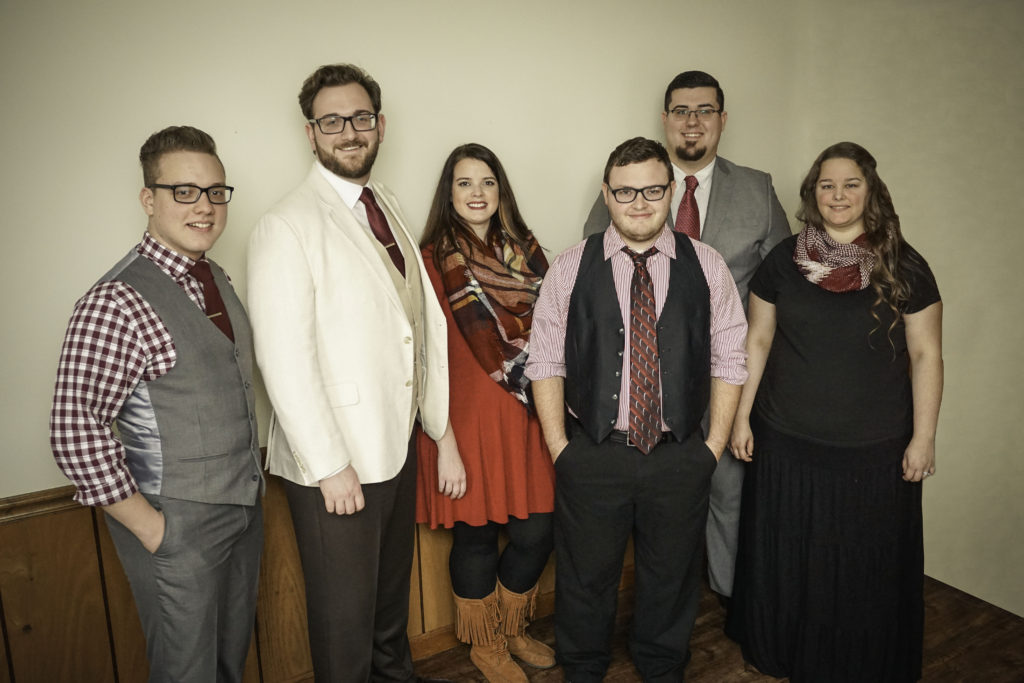 Russell Springs, KY - The Gospel trio, Cumberland Thunder , launched in November of 2016 in a concert event in their hometown of Russell Springs, KY.  Now, they are pleased to announce that their 2017 tour will feature a full live band.
"We are excited about the Gospel of Jesus Christ, and I appreciate the personnel I get to share this humbling message with," says group manager and lead singer Josh Carey. Â "We're praying for a great move of the Holy Spirit in this endeavor."
Baritone Joshua Tomlin states, "The oldest one in the group is only 24 years old, and there are six of us now, including the band.  You just don't see that these days!"

Cumberland Thunder is an energetic ensemble of young people from a variety of backgrounds who have pledged their time and talents to sharing the message of hope in song as they travel across the country.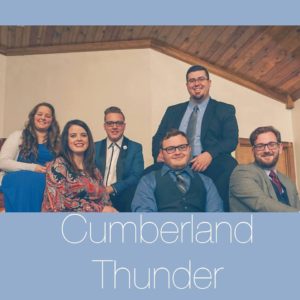 ###