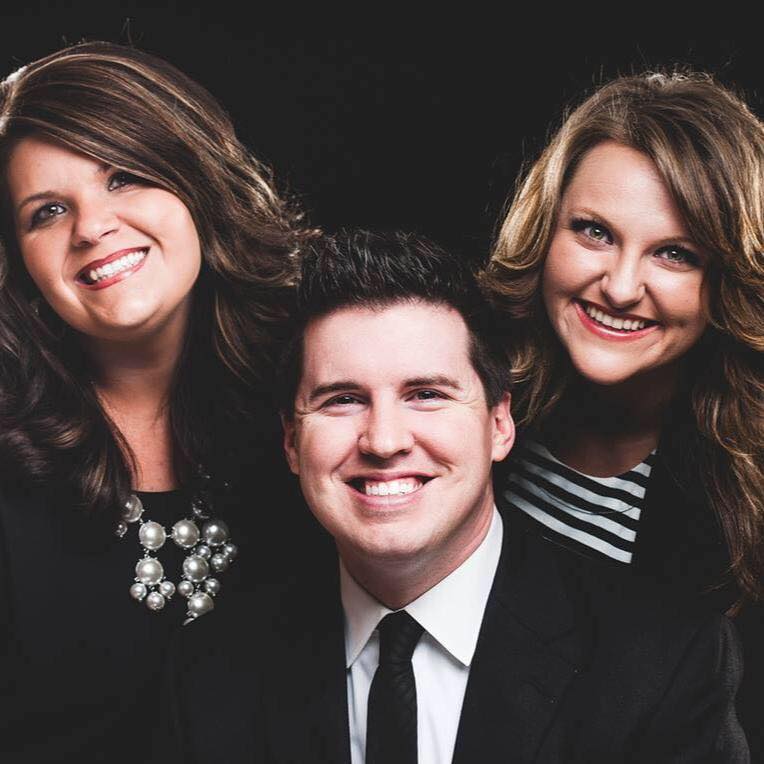 NASHVILLE, Tenn.  Cutting edge vocal trio 11th HOUR recently scored its most recent #1 hit single. The song, "He Welcomes the Beggar", will take the top spot on the upcoming May 2017 edition of the Singing News Top 80 Monthly chart,
"He Welcomes the Beggar" is the fourth consecutive #1 single for the popular trio. It's also the third single from their Absolutely Gospel Music Award nominated recording What a Moment. The song was written by group owner Amber Eppinette with award-winning co-writers Kenna West and Jason Cox.
"I am beyond humbled for this song to be #1," responded Amber. "It's my very first as a writer and that thrills my heart. I had such an amazing time writing it with my co-writers. They have become some of my greatest friends and mentors. Most of all though, this song is such a pretty picture of God and exactly what His grace will do. No matter rich or poor, He welcomes all in. To the world, Lazarus had nothing, but in reality he had EVERYTHING and so do we as believers in Christ."
Co-writer Kenna West said, "'He Welcomes The Beggar' was an idea that the Lord gave Amber, and I remember thinking the day we wrote it how privileged that Jason and I were to chase it down with her. I'd never written a song based on the story of Lazarus and the rich man [found in Luke 16], so it was exciting to look into the window of scripture and prayerfully say something new—something that would not only speak to our hearts but to the hearts of the listener, as well. No kidding, I cry every single time I hear it."
"He Welcomes the Beggar" follows in the footsteps of "Mountain Moving Faith" and "Can You Burn", the first two singles from What a Moment (Sonlite Records) to reach the #1 spot.
11th HOUR has had a fantastic year thus far. The group started 2017 with seven Absolutely Gospel Music Award nominations including Song and Album of the Year (for "Mountain Moving Faith" and What a Moment). The group will be performing their Song of the Year nominated #1 hit at the 2017 Absolutely Gospel Music Awards Celebration on April 11, 2017 in Nashville, Tennessee.
The group also received a Top 10 nomination in the upcoming Singing News Fan Awards for Favorite Trio of the Year. Voting is now ongoing in the second round for this year's awards.
More Southern Gospel News
HERE
Today's Gospel Music
HERE