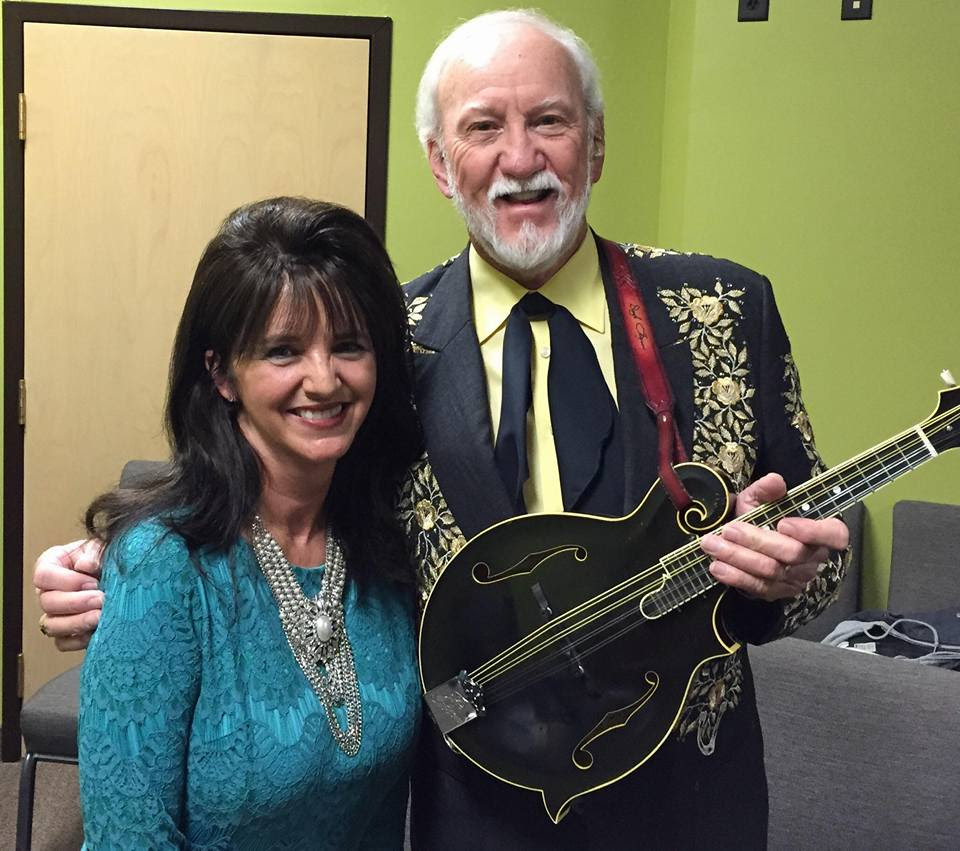 Nashville, TN (November 6, 2016) Tammy Jones Robinette has had a tremendously successful year with songs climbing the charts both as a singer as well as a songwriter. With Tuesday's announcement of the 59th Grammy nominations, she has yet one more reason to celebrate. Doyle Lawson and Quicksilver received a Grammy nomination in the Bluegrass Album of the Year category for their latest project, Burden Bearer. Robinette wrote the tile cut as well as the Singing News Bluegrass Chart #1 song, "Best Friends."
While known for many years as a Southern Gospel artist and songwriter, Tammy Jones Robinette has broadened her ministry into the Bluegrass world over the last year. That endeavor was met with a warm embrace by the fans, resulting in nominations for numerous fan awards including the Singing News, Diamond Awards, and more. She recently had the honor having the #1 song on the Singing News Bluegrass chart as a writer, a # 2 song on the bluegrass chart as a singer, and a song in the Singing News Top 80 Southern Gospel Chart.
The 59th Grammy's will be held February 12, 2017. Stay connected with Tammy Jones Robinette to see if her songs help bring home a Grammy home for Doyle Lawson and Quicksilver. Follow her by clicking on her website here.
About Butler Music Group
Based in Nashville, Tennessee, Butler Music Group provides professional management and consulting services to Southern Gospel and Bluegrass artists including
Dunaways, Heaven's Mountain Band, Tammy Jones Robinette, Three Bridges,Williamson's, Sacred Harmony, and Coffmans.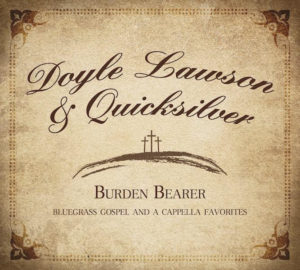 BMG subsidiary, Family Music Group, is the label and radio promotion division of BMG. Label or Radio Promotion artists include the Williamsons, Canton Junction, Hagees, Matt Hagee, Jimmy Fortune, Oak Ridge Boys, Dunaways, and many others.
Les Butler has been actively involved in Southern Gospel Music for over 37 years as a musician, producer, manager, former publisher of the Singing News, and as a nationally syndicated radio host. Butler started Butler Music Group in 1978, and purchased Family Music Group in 2003. He is a past March of Dimes AIR award, as well as winner of the Paul Heil Broadcasting Award in 2011. Butler's syndicated radio show, Les Butler and Friends, is heard across America and abroad. Butler's playing and production credits include Palmetto State Quartet, Joe Mullins and the Radio Ramblers, Steeles, Dunaways, Crabb Family, Easter Brothers, Marksmen Quartet, Earl Scruggs, Bowling Family, Jimmy Fortune, Marty Raybon, and many more. Butler's publishing companies are Hurry-Up Publishing/BMI and Hush Jean/ASCAP. He continues to host Harmony Road TV, a nationally televised Southern Gospel TV show, and he has recently started hosting a daily Southern and Bluegrass Gospel video blog at southerngospel365.com.
For more Gospel music news click here.