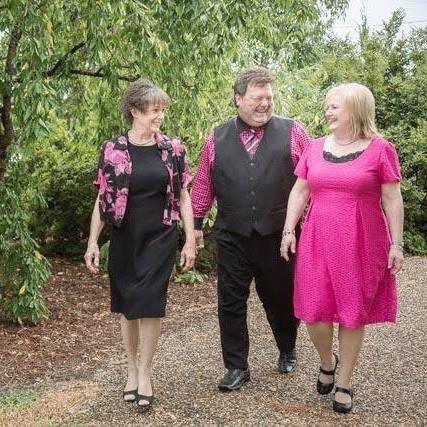 (Rockledge, GA)– On October 12, Jordan's River announced that they would be joining the Lighthouse Media family to supply their publicity needs.
For those who are unfamiliar with Jordan's River, they are a progressive Southern Gospel trio which consists of J. Randy Graham, his wife Belinda Graham, and longtime friend, Angie Wilson. They are currently located in Rockledge, Georgia and their mission is to share the message of Jesus Christ through word and song to this lost and dying world in which we live in today. You will find that through talking with them, that these three are ready to fulfill what God has called them to do.
Their publicist, Andrew Brunet shares this: "Through speaking with J. Randy Graham, I have found that Jordan's River is such a successful trio for what they stand for and I am glad to have them as my clients."
Keep your eyes and ears open for their brand new album and other events coming soon!
To find out more information about them, you can go to their website: http://jordansriver.org
For more Gospel music news click here.