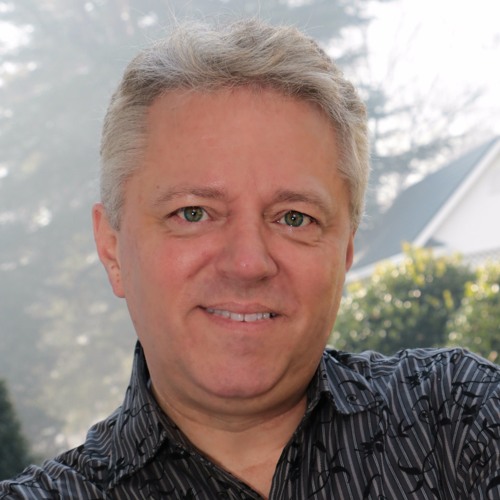 Charlie Griffin is a noted soloist and motivational speaker. For the last 39 years he has been involved in concerts, seminars and speaking engagements covering America, Canada, Mexico and the Caribbean.
Charlie is the son of the late Kyle Griffin of Millers Creek, NC and Geneva Smith Johnson of Hudson, NC. Since a teenager, Charlie Griffin has been singing in church, quartets, and special events and on concert stages. The music was not always gospel. When you talk with him, you will quickly learn of his love for jazz, blues, country and even some pop. But it is his love of gospel music that impacts his audiences today.
With his music, he also speaks in positive motivational seminars and sales conferences. He is an online theology student at Liberty University and is affiliated with United Christian Church, Cleveland, TN. His Christian commitment is vibrant yet impactful in any setting.
Griffin is no stranger to gospel music and fans in the Carolinas. For some 20 years, he was instrumental in the operation of the popular HALLELUJAH SUPPER CLUB in Newton, NC. He worked for the Singing Americans and sang/ managed with The Vanguards as well.
Over the years, Charlie toured, taught and promoted concerts, church sings, conducted rallies and festivals throughout the Southeast. Today, Griffin records for Classic Artists Records and is songwriter with Three Associates Music, BMI.
As you listen to the melodies on his projects or in person, you hear and understand why gospel music is so endearing to him. "It is music with a positive message that impacts the listener even after the concert has ended." shares Griffin. Yes, the journey continues for someone who has been singing for 39 years. And by the signs, Charlie Griffin does not look like he is slowing down. The enthusiasm is still contagious for the music he shares. The message is still just as vibrant as the day he started. Yes, Charlie Griffin is still making music and enjoying what he does — SING…sharing the Good News!
Classic Artists Records is excited to present to you Charlie Griffin, a talent that is more than just music. A direct positive message filled with hope, inspiration and is biblical based for young and old alike services as the foundation for a Charlie Griffin singspiration.
For more Gospel music news click here.