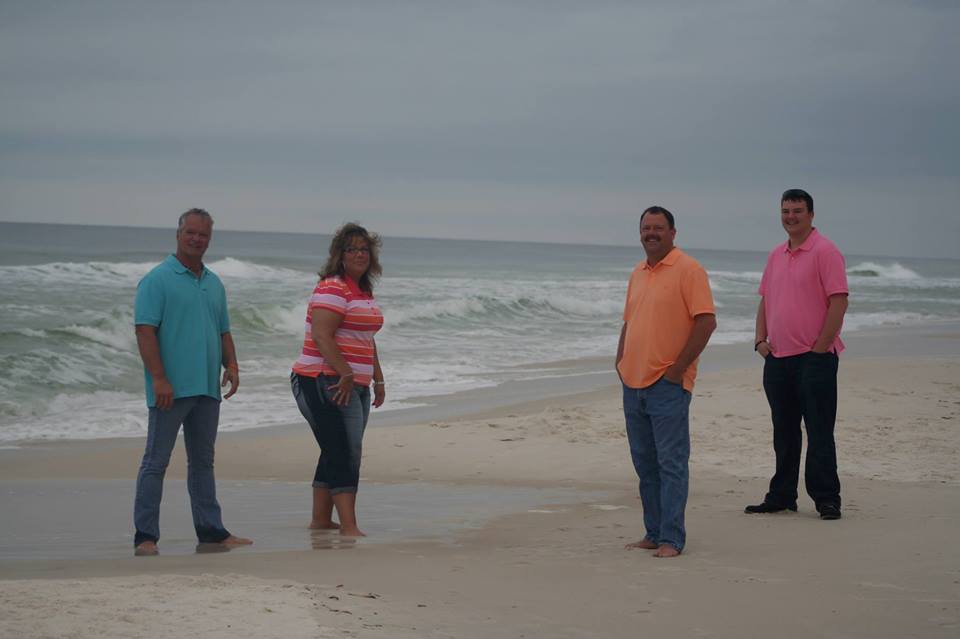 Franklin, TN– Kenny Stinson and Perfect Tymn' is a Bluegrass-Gospel group located in the heart of Franklin, Kentucky. This mixed group has a unique sound and astounding vocals. Recently, they have been in Tim Greene's record studio, getting ready to release a special tribute album to The Marshall Family. For many of you who are unsure of who the Marshall Family is, they were a Bluegrass gospel group in the '70's and '80's. The Marshall Family has appeared on the Grand Ole Opry, and Ralph Stanley's Hills of Home Bluegrass Festival in Virginia. Some of their famous songs were: "There's A Higher Power," "Mr. Jesus," and "Waiting for The Master To Come."
The Tribute Album features songs like "I Pressed Through The Crowd", "I'll Fly Away", "You've Never Mentioned Him To Me" and "Rock of Ages." While listening to Kenny Stinson and Perfect Tym'n, that you will begin to sway side-to- side and begin to clap your hands to those classic songs that you all know well.
The album will be available via ACA Record Label and will be digitally distributed via iTunes. You can find out more info about Kenny Stinson and Perfect Tym'n on their website:
http://www.kennystinsonperfecttymn.com
For more Gospel music news click
here.