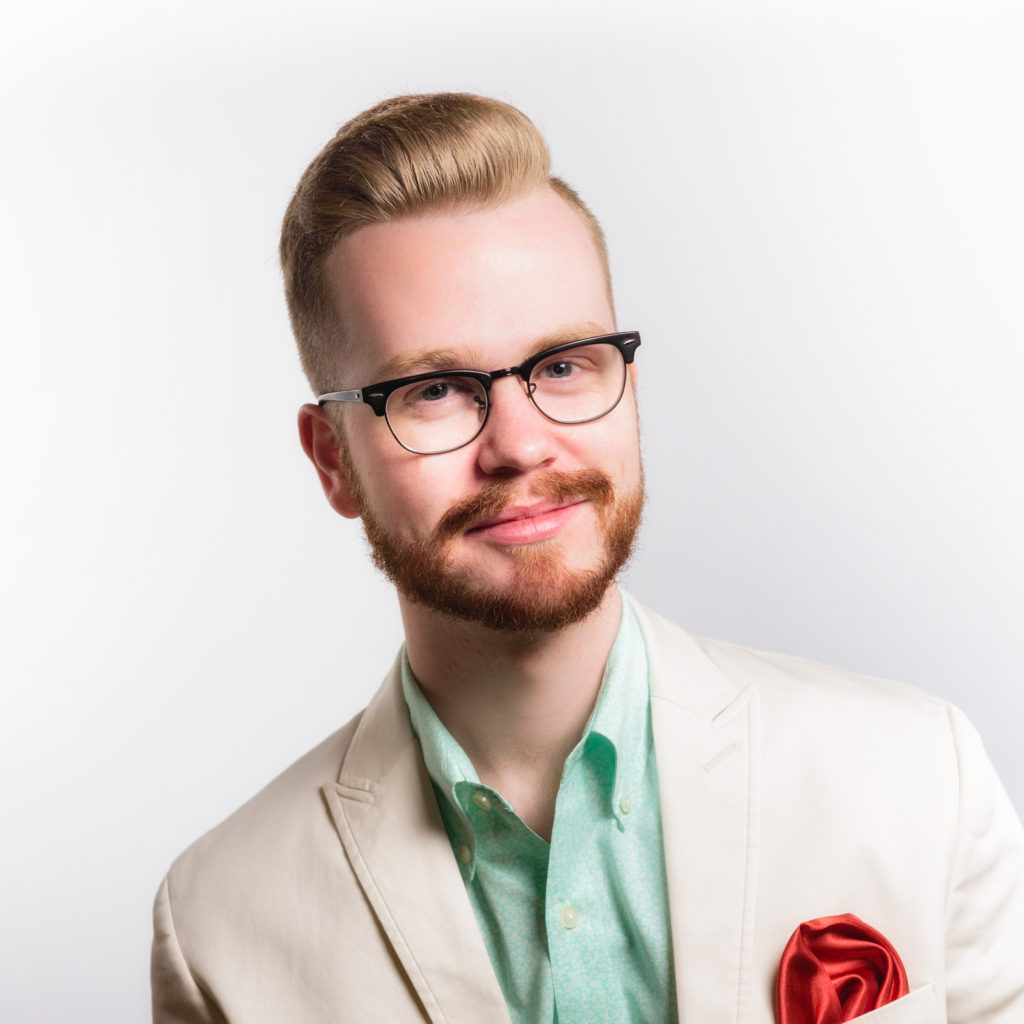 Chapel Valley is pleased to welcome soloist Shane Mathis to its family of artists. Mathis will join Chapel Valley's Sanctuary label as a solo artist and continue to work with Troy Burns Family as the group's baritone singer. After six years in gospel music, at 19-years-old, Mathis will release his fifth project, and first with Chapel Valley, early 2017.
"I count it a blessing to join the Chapel Valley family of artists, and I look forward to all the mile markers our ministries will reach working together," Mathis says.
Shane Roark, Chapel Valley producer and co-owner, says it's Mathis' progressive sound that makes him stand out.
"It is great to see another young man working in the Southern Gospel music industry," Roark says. "A young artist like Shane is where the future of our industry music is, and I am looking forward to the great things that are to come with Shane and his work with the Chapel Valley family of artists."
Mathis' latest project, "A New New Story," is available now and features much of his original work.
For more information about Mathis and his ministry visit ShaneMathisMusic.com or contact Gary Stripling, The Management Agency 904-745-9151.
For more Gospel music news click here.